ECE NTUA @ HSYP Congress
---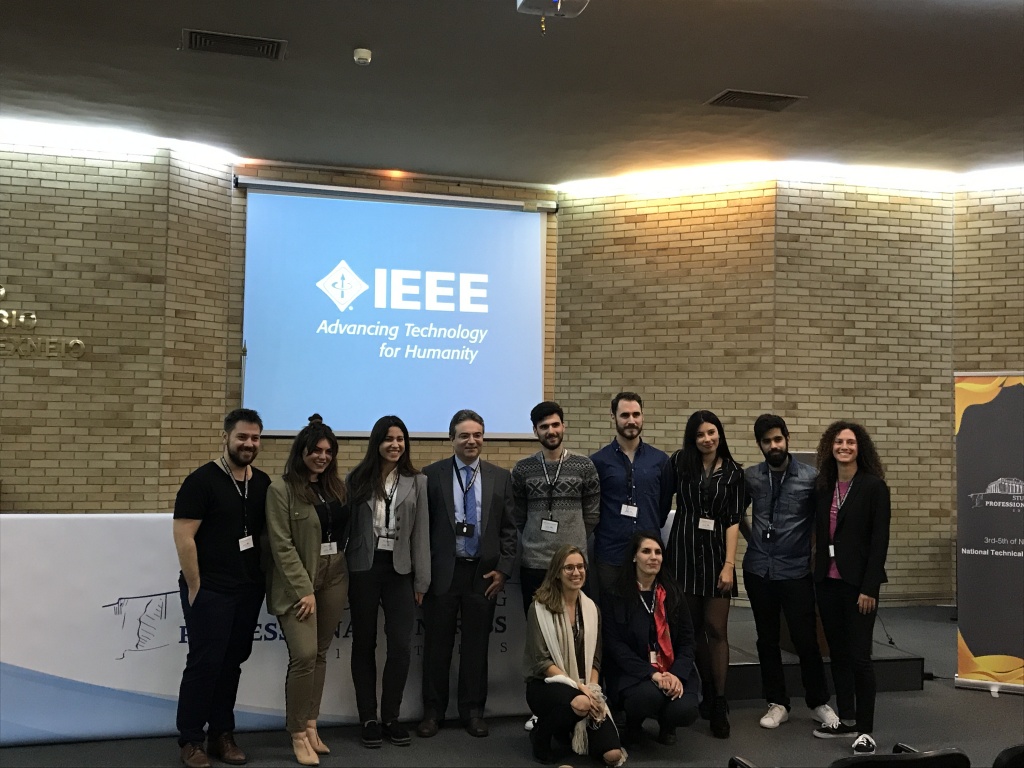 The HSYP (Hellenic Student and Young Professional) Congress is the meeting of all the IEEE Student Branches in Greece and Cyprus. It is one of the most important institutions of the IEEE Greece Section and is hosted every two years in a city in Greece or Cyprus. This year, HSYP was hosted in Athens and was organized by the IEEE Branch of the National Technical University of Athens on November 3, 4 and 5.
On the first day of the Conference, took place the presentations of the departments and a first acquaintance between the participants and the guests, who were honorary and recognized members of IEEE, from both our country and abroad. On the second day, the participants had the opportunity to attend various workshops presented by two of the conference's technical supporters (Performance Technologies and Protera), as well as by our guests, with topics such as time management, Beacons, DevOps, Cloud Technology and Networking. Finally, the third day of the conference included speeches on IEEE actions, speeches by the technical supporters (Intralot, Protera) and the closing ceremony.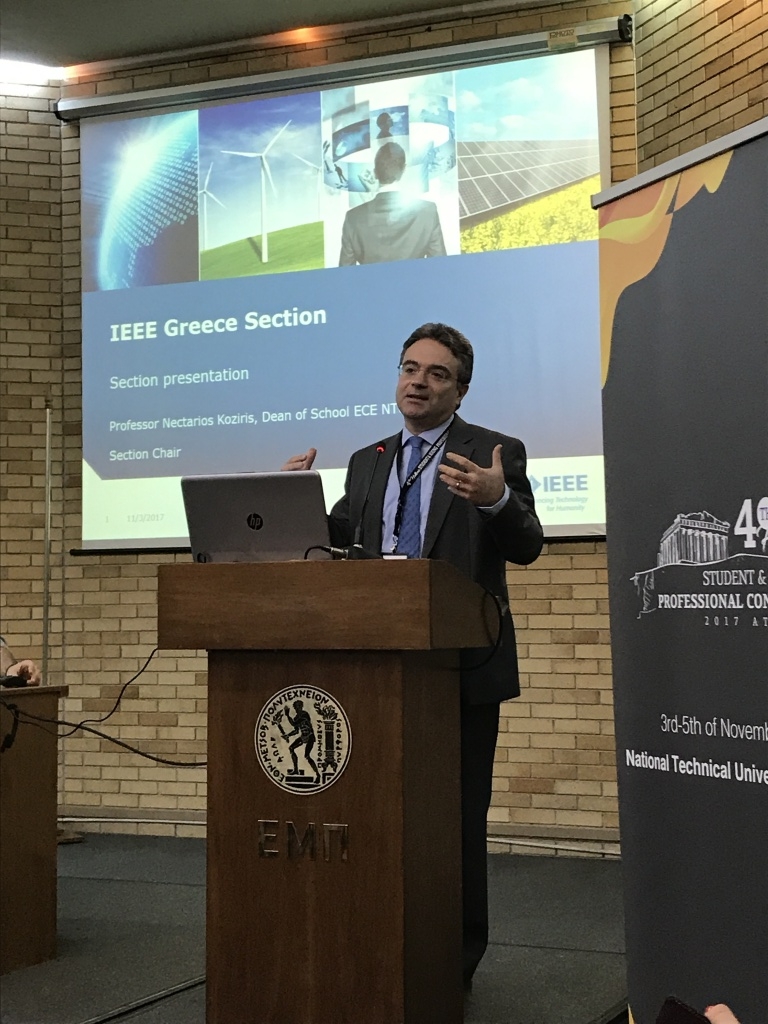 Both our participants and our guests were content to have made new acquaintances and gain new knowledge and experiences that will have a great impact in the further development of the organization as well as themselves!