ECE NTUA research team won 1st Science Award in Bahrain
---
ΑΓΩ Simulations is a research team that started from the Biomedical Engineering Laboratory of ECE NTUA. On October 22, 2018, they won an important award, the 1st Science Award by Nasser Bin Hamad, organised by the Ministry of Youth and Sports Affairs, of the Kingdom of Bahrain. The Award, besides the immense recognition, was a $9,000.00 monetary prize to further the team's research.
The team's vision is to change the way we perceive mental illnesses. Specifically, they are examining how Virtual Reality can enhance Cognitive Behavioral Treatments for Anxiety Disorders. Anxiety Disorders are a very common mental illness: it is estimated that 1 in 5 adults will manifest one at some point in their lives, with this rate being twice are high for minors, and that Anxiety Disorders are accountable for approximately one-third of the worldwide mental health bill. At the same time, sadly, current treatments are effective by only 50%, while only 20% of patients are actually seeking and following treatment. So, the team of ΑΓΩ Simulations has created a medical device that can be used as a supplementary treatment tool by the psychiatrists and psychologists that treat patients. With it, patients can practice the tasks assigned by their clinician in a virtual environment appropriate for their condition and learn how to confront it. At the same time, the system generates helpful insights into the patient's progress and anxiety levels for the clinician.
The ΑΓΩ team was founded in 2017 from members Jacob Kritikos (ECE NTUA graduate), Chara Zoitaki (ECE NTUA student) and Stavroula Poulopoulou (UNIPI student). During the past year, the team has grown to more than six members. Their work is already receiving recognition through other awards and publications.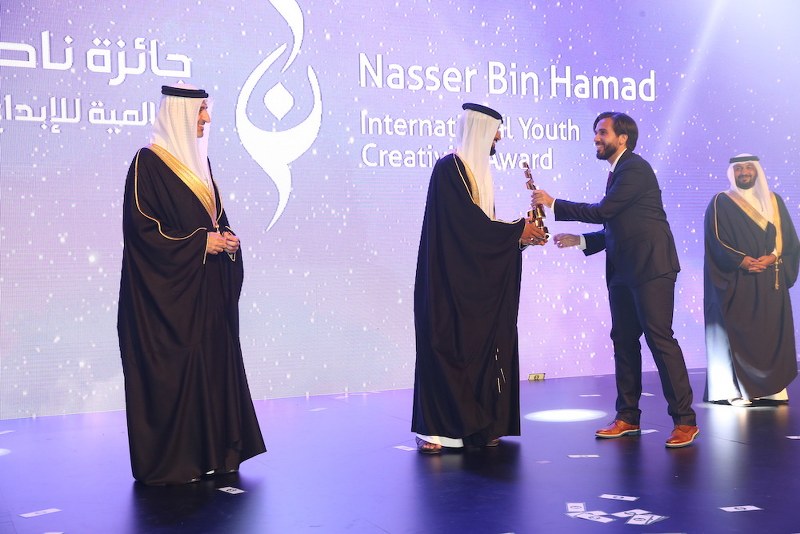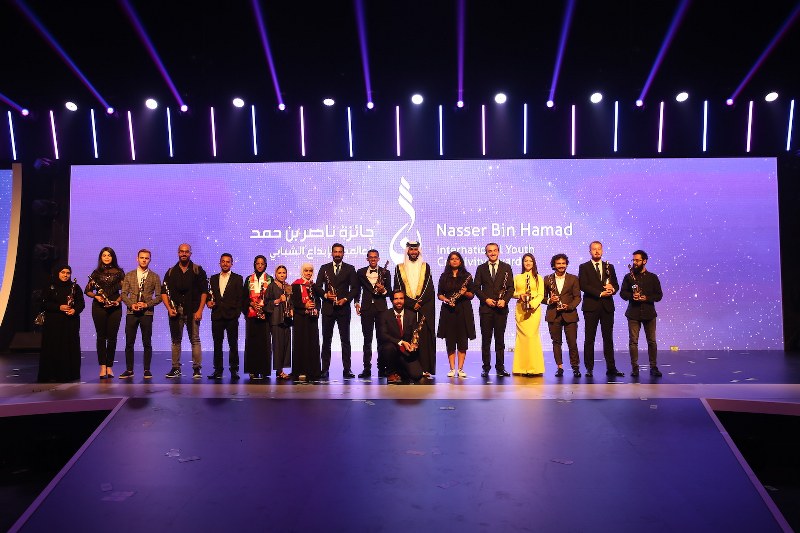 Photo credit: Jacob Kritikos