Save the date of April 20th : NTUA UNIque Day 2019
---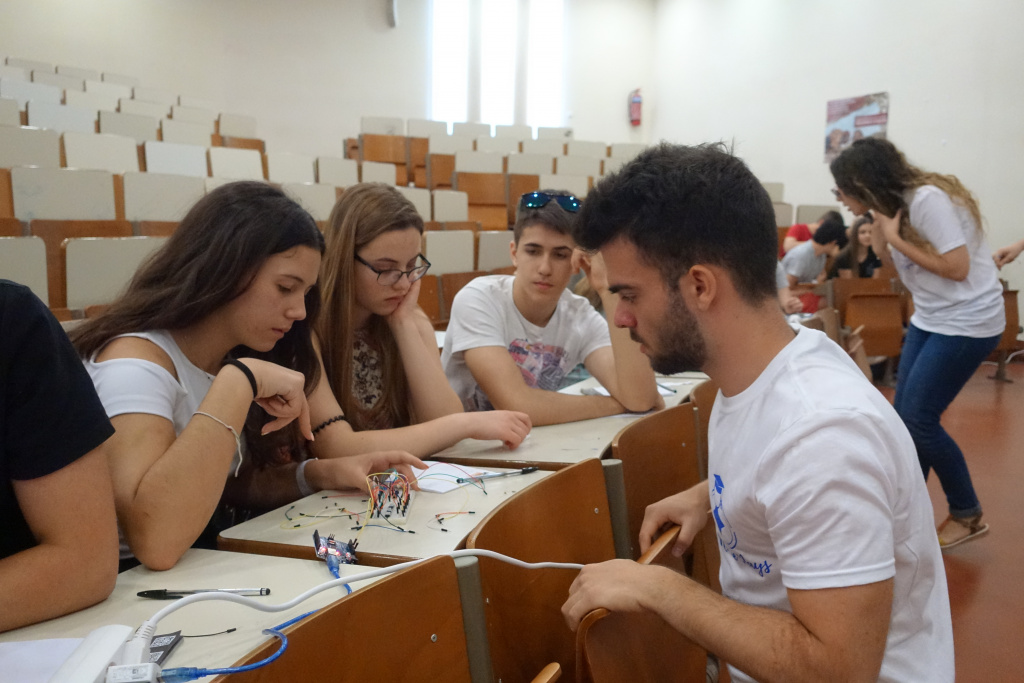 UNIque Days are events organized by University students since 2016, in order to provide academic orientation to high school students. For the third consecutive year, a UNIque Day for the NTUA is going to be held on Saturday, 20 April 2019.
More than 100 NTUA-students are voluntarily working for NTUA UNIque Day 2019 that is organized by the NPO "Unique Minds" with the support of the School of Electrical and Computer Engineering of the NTUA.
Through NTUA UNIque Day 2019 high school students can attend the following sessions:
Open Dialogue Sessions: where high school students have the opportunity to discuss with undergraduate students about the various scientific fields, the undergraduate programs of the nine Schools of the NTUA, and the possibilities they have for their future academic or professional career.
Projects & University Clubs Session: research projects and Clubs are presented, so that high school students realize the multitude of opportunities offered by the NTUA Schools.
Workshops session: Lab simulations with a "learning by doing character", where high school students can obtain a comprehensive image of university life or activities by getting hands-on experience.