SPHINX: Solving the Riddle of Cybersecurity in Healthcare
---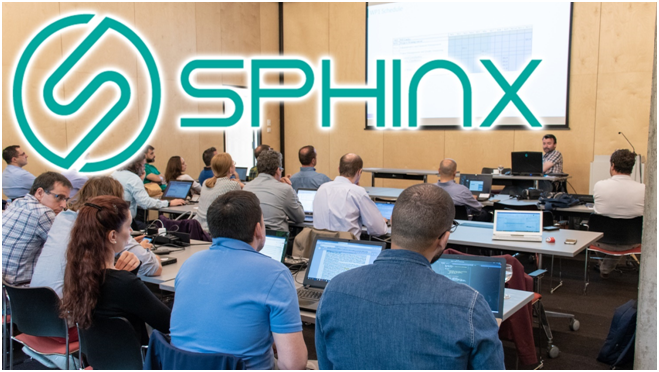 Sphinx is an EU funded project that tackles cybersecurity in the healthcare sector. The ever-increasing digitisation of the healthcare sector has brought forth many crucial improvements in the way healthcare providers operate, but at the same time it has put them at risk by making them a prime target for cyberattacks. Since hospitals, health centres, and even IoT healthcare devices already utilise a large amount of data collected from patients through complicated network topologies, the immediate need for protection from malicious software and actors is made apparent.
Under the Horizon 2020 framework program's funding, Sphinx is constituted by a consortium of 17 academic institutions, digital technology companies, hospitals and clinics from various European countries. Prof. Dimitrios Askounis and the Decision Support Systems Laboratory of ECE-NTUA are coordinating the project on behalf of National Technical University of Athens (NTUA).
The primary purpose of the project is the construction of a platform that will inspect and evaluate the information security and cybersecurity in healthcare providers. Through academic research, development and its pilot operation, Sphinx aims to create a software platform – a toolkit – which will monitor and validate software and hardware systems in an organisation, regarding the quality of security they provide to the contained information. With its implementation, Sphinx also aspires to promote policy improvements on a European level for the enhancement of the cybersecurity mechanisms of the healthcare industry.