EESTech Challenge 2020
---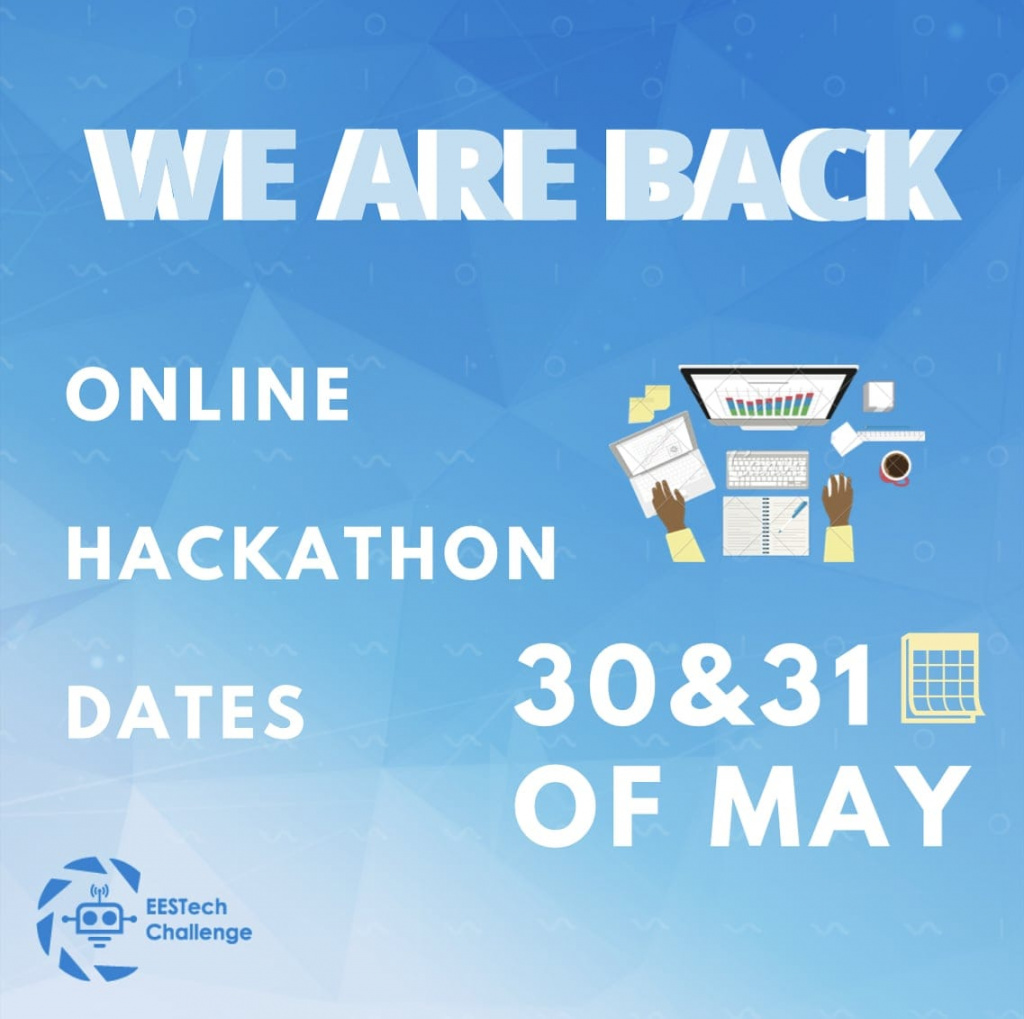 EESTEC and the School of ECE-NTUA are hosting an online hackathon: EESTech Challenge 2020.
The hackathon challenge takes place from 30 to 31 May 2020.
Teams of three students with technical background will have the opportunity to test their capabilities and expand their knowledge in the field of Human Computer Interaction - Chatbots. Hackathon will be coordinated via platforms including Google Meet, Discord and Kaggle.
The winning team qualifies to the final round of EESTech Challenge 2020 which will take place in Krakow, Poland.
EESTech Challenge 2020 is supported by the Artificial Intelligence and Learning Systems Laboratory (AILS Lab) of the School of Electrical and Computer Engineering of the NTUA.