CYBELE Hackathon
---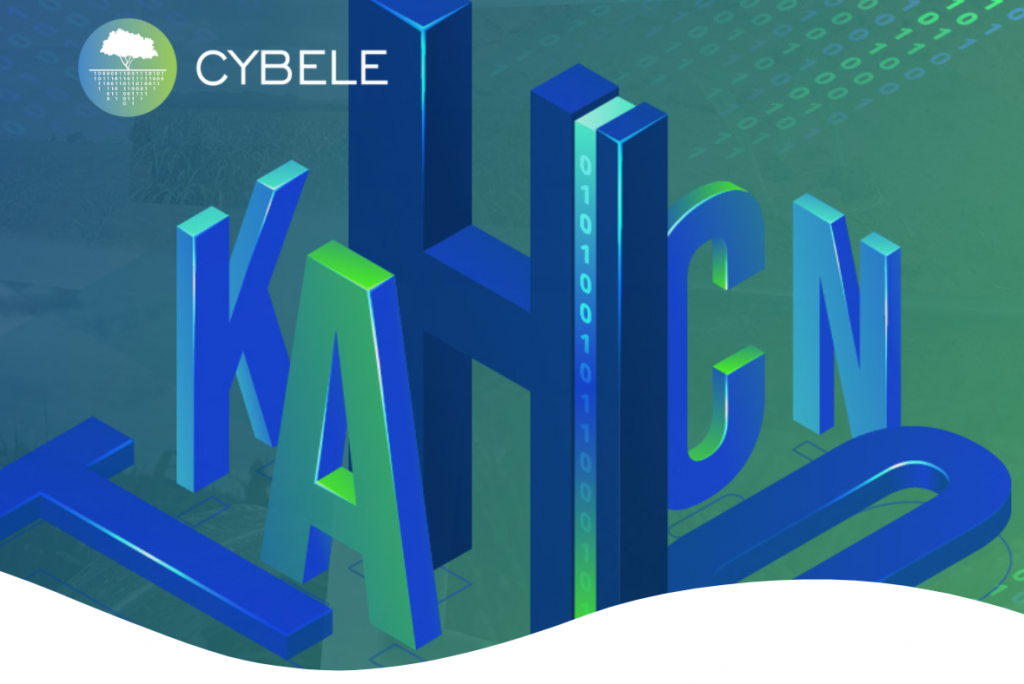 CYBELE Hackathon: Change the future of Precision Agriculture and Precision Livestock Farming
Face the Challenge!
For 24 hours, i.e., from the 22nd until the 23rd of March 2022, you have the opportunity to dive into the world of agri-domain and contribute to novel ideas, services, and algorithms by designing and delivering a solution coming from a real-world challenge.
The CYBELE Team is looking forward to hearing your ideas regarding the development of new methods for optimization, data analytics and visualizations. Open-source software is suggested for the scope of each Hackathon. A GitLab repository will be also provided for allowing file exchange between the Hackathon participants.
Registrations will be open until the 21st of March 2022 at 17.00CET!
Take Part in This Hackathon!
REGISTRATIONS ARE ACCEPTED UNTIL MARCH 21, 2022
REGISTER HERE!
This CYBELE project has received funding from the European Union's Horizon 2020 research and innovation program under grant agreement No. 825355.