EESTech Challenge Athens 2023
---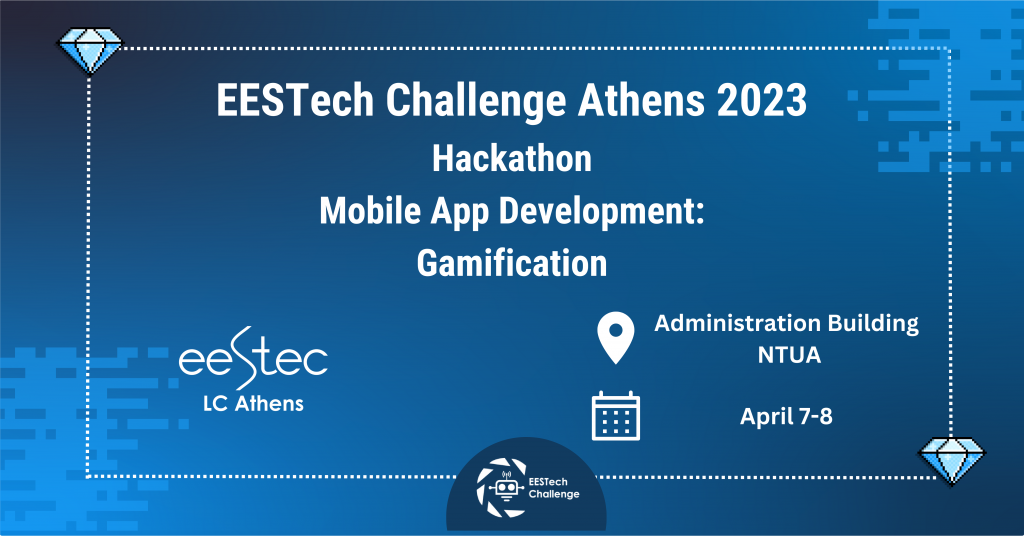 EESTech Challenge is an annual coding competition (hackathon) organized by EESTEC with its main objective being to offer opportunities to European students to acquire knowledge in the field of Electrical Engineering and Computer Science (EECS), to challenge and, thus improve their coding skills and to expand their professional networks.
EESTech Challenge Athens 2023, held by the Local EESTEC Committee of Athens, will take place in the Administration Building of the NTUA on April 7-8th.
The topic of this year's hackathon, Mobile App Development: Gamification, promises an unforgettable coding experience for every team.
So, are you #ReadyForTheChallenge ?