ESA awards "Pre-verification of THOR Electro Magnetic Cleanliness Approach" project to EMTECH-SPACE P.C. consortium
---
THOR - Exploring plasma energization in space turbulence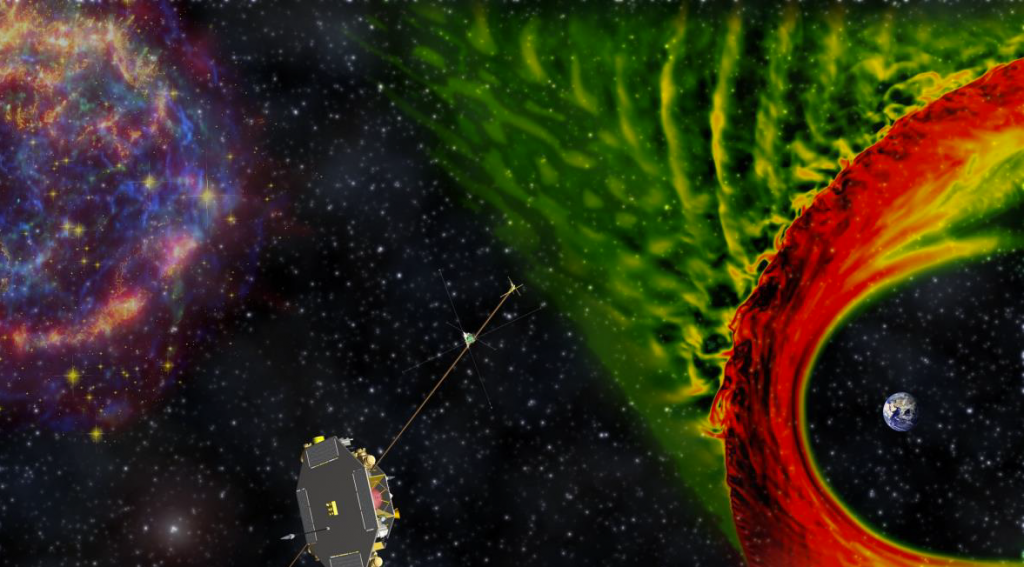 EMTECH-SPACE P.C. consortium has been awarded by ESA/ESTEC for a new contract. The project to be executed and the deliverables required by ESA are in relation to the "Pre-Verification of THOR Electro-Magnetic Cleanliness Approach" activity.
The Turbulence Heating ObserveR (THOR) is a mission study within the next medium class (M4) mission launch opportunity. The THOR payload suite consists of 10 different instruments to measure electromagnetic fields and particle populations in space plasma with a special focus on plasma turbulence. The instruments are necessarily sensitive to magnetic and electric fields and require stringent electro-magnetic cleanliness. Plasma turbulence is a dynamic (non-static) phenomenon and instruments need to measure time-variable effects. Therefore the time variations of the electric and magnetic field from platform equipment have to be characterized and verified with respect to the instrument requirements. Random and periodic AC variations in frequency and time domain as well as time-domain transients are all potentially relevant and often referred to as AC variation for simplicity. The project shall address the verification of these requirements and define credible pre-verification methods.
EMTECH-SPACE P.C. will be the prime contractor of the project and Thales Alenia Space Italia (TAS-I), National Technical University of Athens (NTUA) - School of Electrical and Computer Engineering - Wireless and Long Distance Communications Lab (WLDCL) and ASTOS Solutions GmbH will act as sub-contractors. The kick-off of the project is scheduled for mid-December and the project shall be implemented in two phases, with 14 months duration for phase 1 and 18 months for phase 2. We anticipate that this project will intensify EMTECH-SPACE P.C. activities in the domain of EMC and Electromagnetics for space applications.
Mr. Nikolaos Livanos, Managing Director of EMTECH-SPACE P.C., made the following statement: "We greatly appreciate ESA's confidence in our company to lead this major project and have the opportunity to participate in critical EMC points of the forthcoming THOR mission. We are very glad to continue our collaboration with NTUA's WLDCL laboratory, also sub-contractor in a successful ESA study to be delivered before the end of the year. In addition, it is an honor to have TAS-I as a key subcontractor in the activity and the presented opportunity will strengthen our partnership with a space domain European Large Scale Integrator. Last but not least, we are pleased to have also ASTOS Solutions GmbH in the team, and we truly believe that this is a great chance to start a fruitful relationship, not only regarding EMC and electromagnetics but further space software-related applications, as well".
In June 2015, THOR was selected as one of three missions to enter a 2-year study phase.
November 2017 one of these missions will be selected by ESA for launch in 2026.
For more information please contact the Wireless and Long Distance Communications Lab of ECE NTUA: