ECE NTUA at Hash Code 2018
---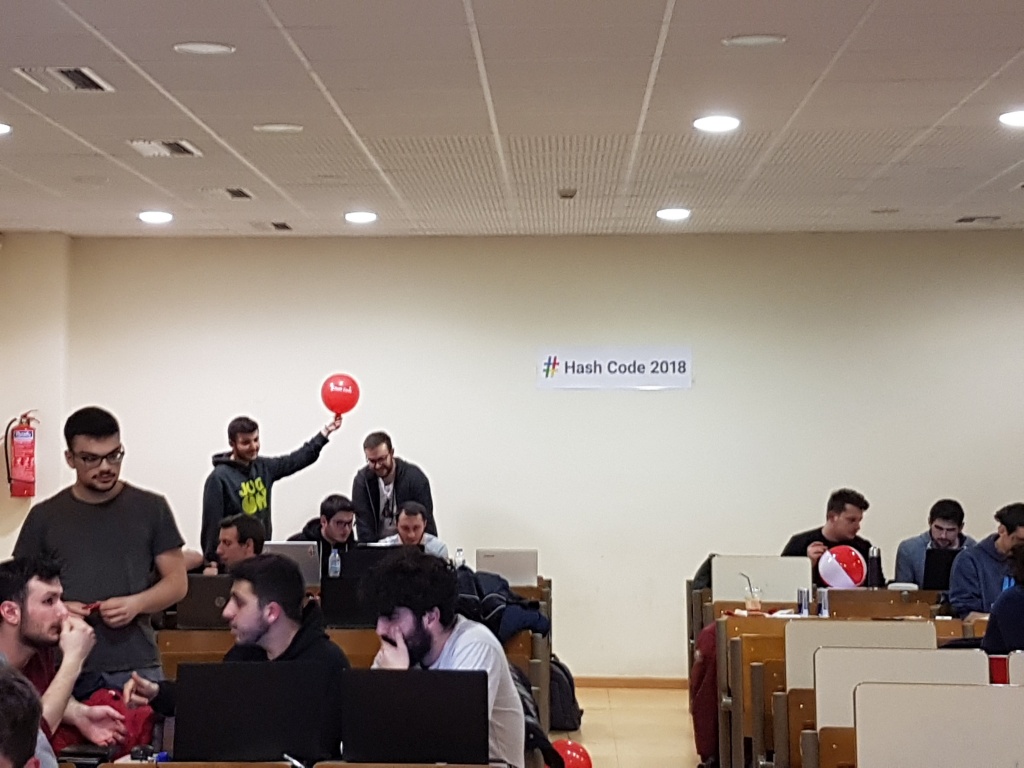 On the 1st of March 2018, our School in cooperation with IEEE NTUA Student Branch hosted a hub for the qualification round of Hash Code 2018, an international programming competition powered by Google.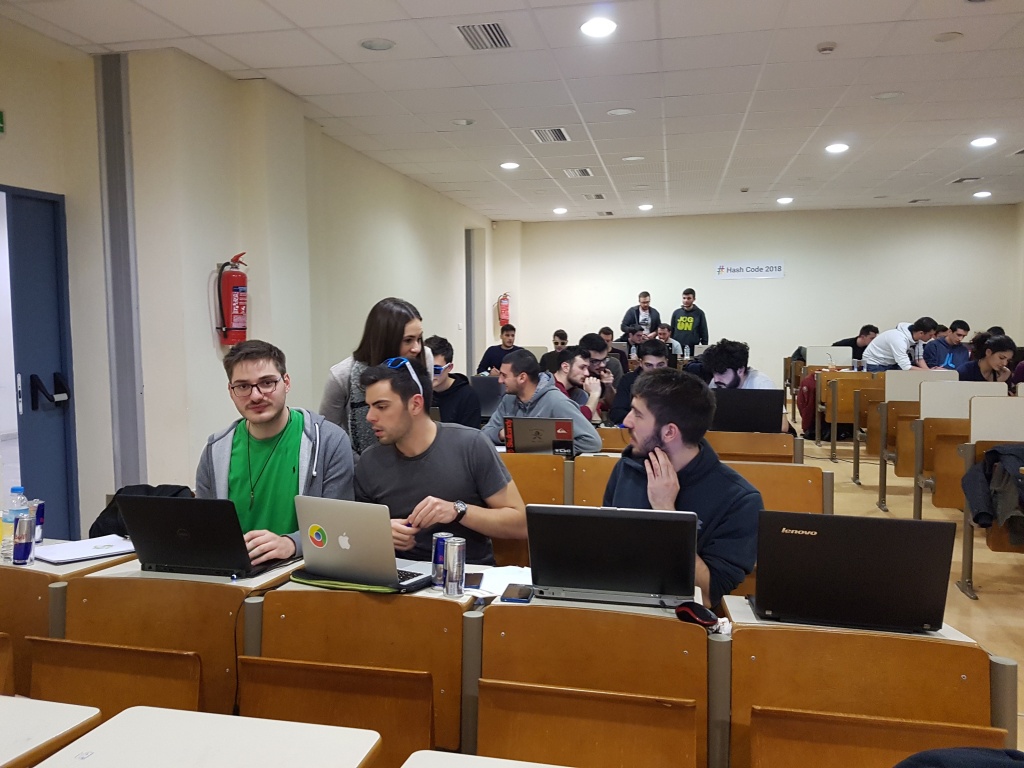 More than 24 teams participated, with more than 100 members; they had the chance to meet, compete and have fun together! Pizzas, coffee and Google goodies where offered, too!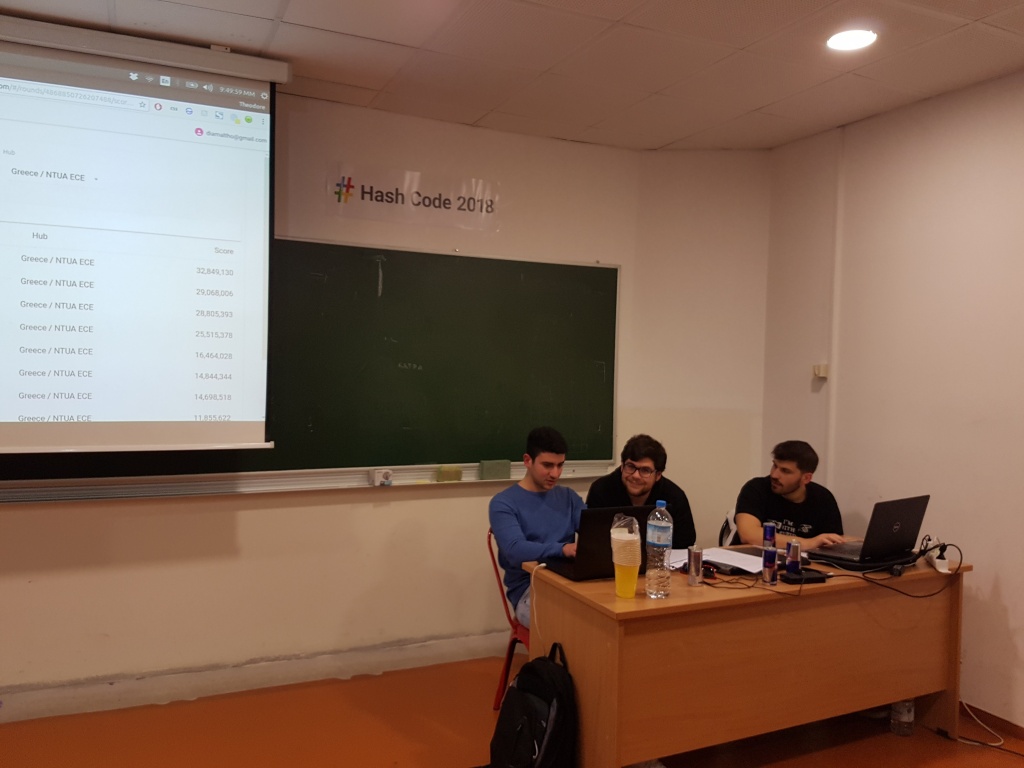 Congratulations to all the teams that participated! Especially for the teams "Coffee Transistors" and "Entropy Sources", which managed to rank 1st and 2nd in Greece respectively, 119th and 177th in the world-wide rankings! You all made us proud!