Prometheus team at Athens Science Festival 2018
---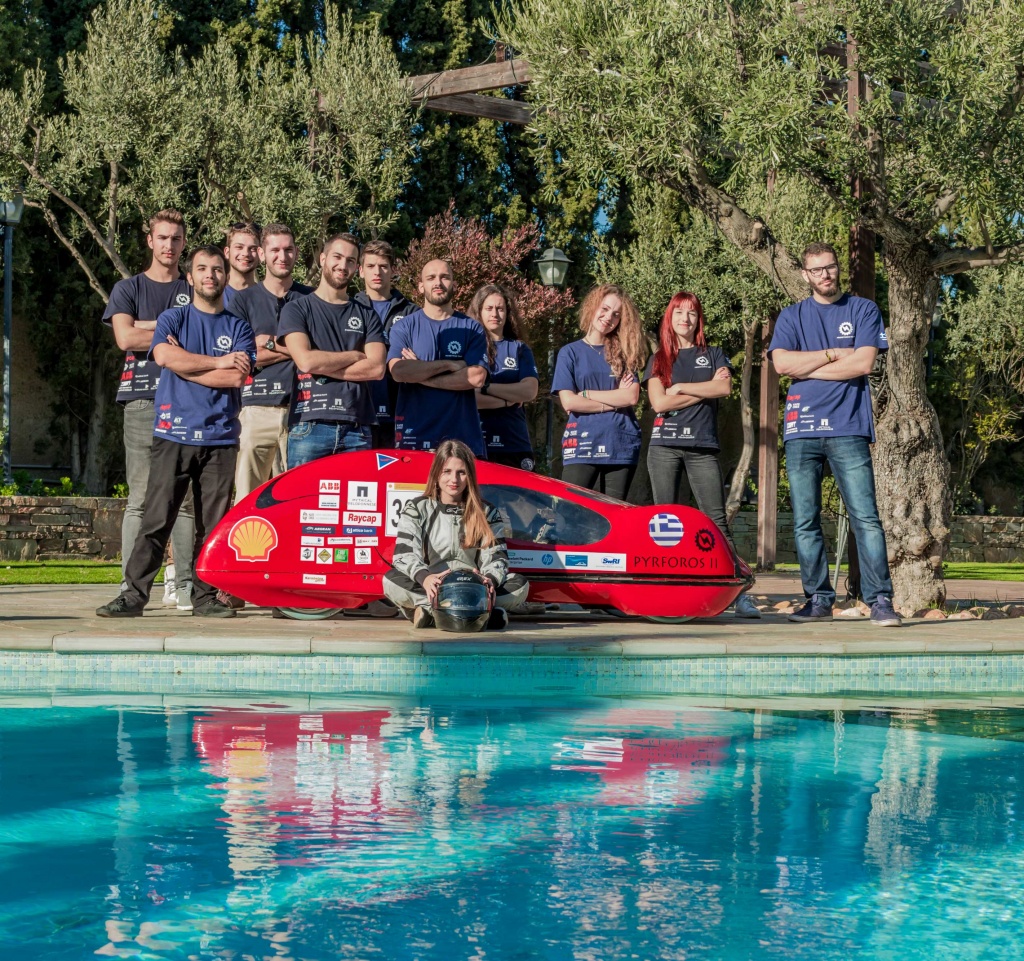 From Wednesday the 24th to Sunday the 29th of April 2018, the "Prometheus" team will participate in this year's Athens Science Festival at the Technopolis City of Athens.
"Prometheus" is a non-profit research team consists of undergraduates students and PhD candidates of the School of ECE of the National Technical University of Athens. Its members design and construct high efficiency electric prototype vehicles. Since 2009, they have been participating in Shell Eco-Marathon competition and have been awarded several times. With raw materials and passion "Prometheus" members change the way we move. With a hand-made, eco-friendly, electric vehicle constructed from scratch, an 1.000 km trip will now cost approximately 0.2€!
Don't miss the chance to come and see this amazing vehicle at the Central Courtyard of the Technopolis City of Athens! Members of the team will demonstrate the vehicle and try to provide an insight of its work to the visitors.