Greenest team at Athens Science Festival 2018
---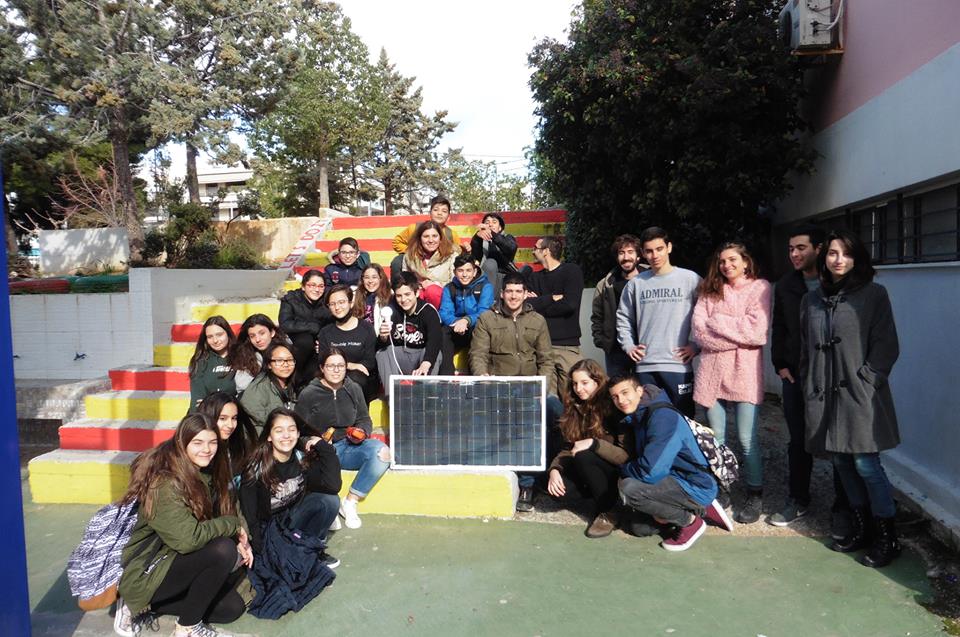 From Wednesday the 25th to Sunday the 29th of April 2018, the "Greenest" team will participate in this year's Athens Science Festival at the Technopolis City of Athens.
Greenest is a subgroup of the Smart RUE team, one of the Research Groups of the Institute of Communication and Computer Systems (ICCS). It was founded by Professor Nikos Hatziargyriou and operates under his supervision. It is composed of Professors, post-doctoral scientists, postgraduate students and highly specialized researchers and collaborators of ECE of the National Technical University of Athens, whose main activities focus in research and technology development in the area of Smart Grids.
GREENEST team focus on science education and develops sustainable energy curricula and programs. Don't miss the chance to come and see the construction process of a PV panel and the main scientific points of this technology at the Central Courtyard of the Technopolis City of Athens!