1st NTUA Blitz Chess Arena on Wednesday 2 May, 2018, at 4:30 pm until 7:00 pm
---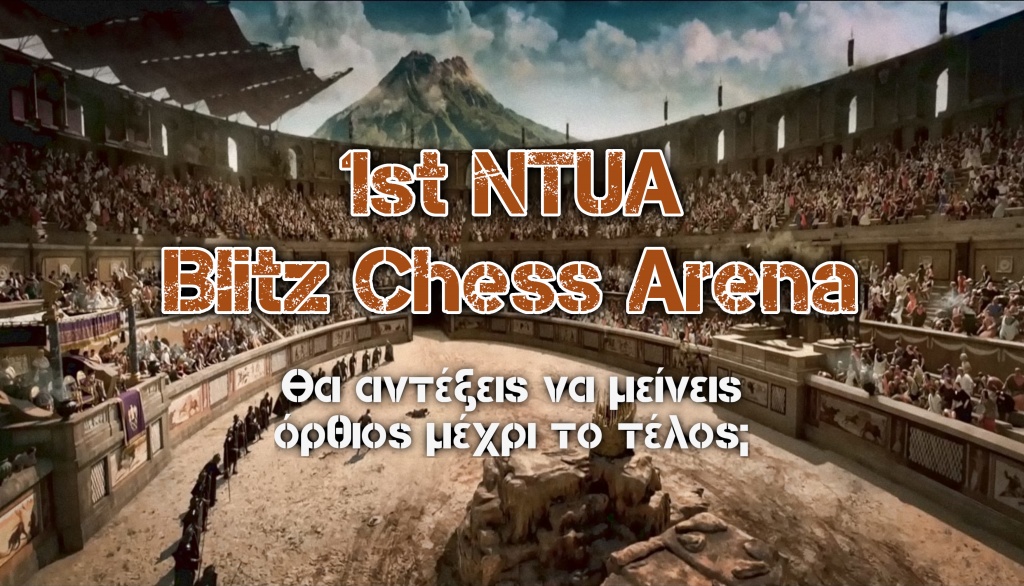 The tournament will be held on Wednesday, May 2nd, 2018 at 4:30 pm until 7:00 pm at the
NTUA Central Library. The deadline for the participation applications is Sunday, April 29th at
11:59pm. The event is voluntary, is free and open to all. However, because the maximum number of
participants is 64, in case of a surpassing of this limit, FIDE players and NTUA students will take
precedence.
Read more : Press release