ECE NTUA @ ActInSpace 2018: Warm-up event
---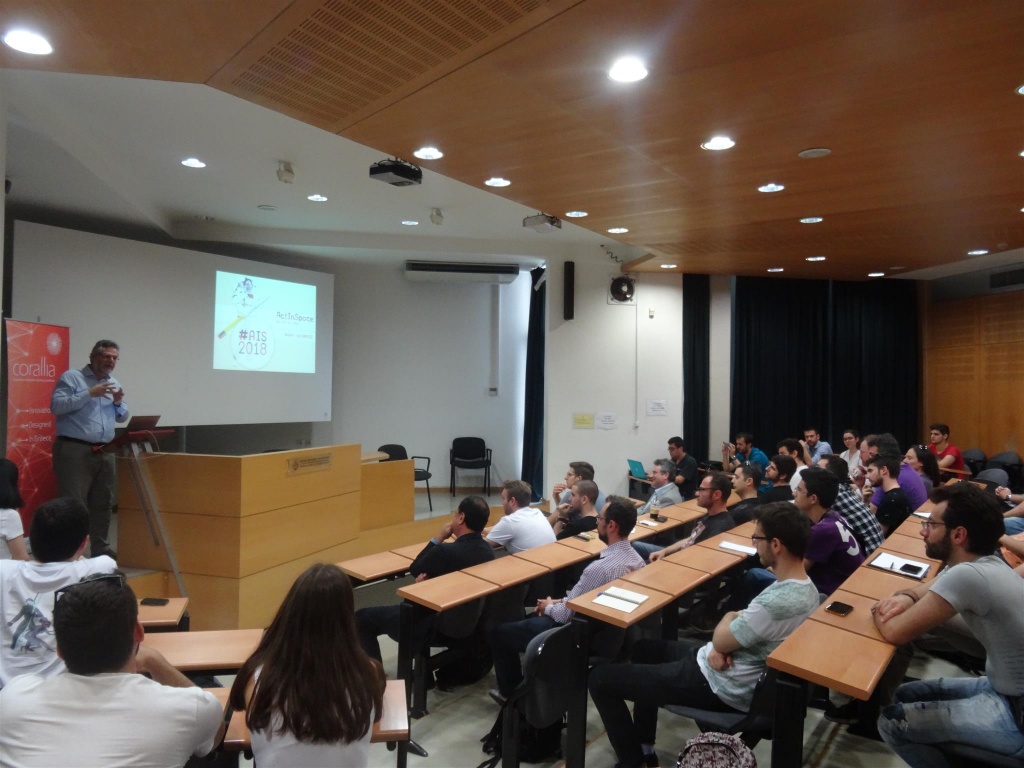 Potential contestants of the ActInSpace 2018 attended the Warm-up event on May 16, 2018, which was organized by Corallia and si-Cluster under the auspices of the School of Electrical and Computer Engineering of the NTUA. The goal of the event was to assist potential ActInSpace candidates by explaining the concept of the contest, the challenges, as well as to give the opportunity for potential contestants to create strong interdisciplinary teams. Note that the participation at this event was not a prerequisite for the participation at the ActInSpace event.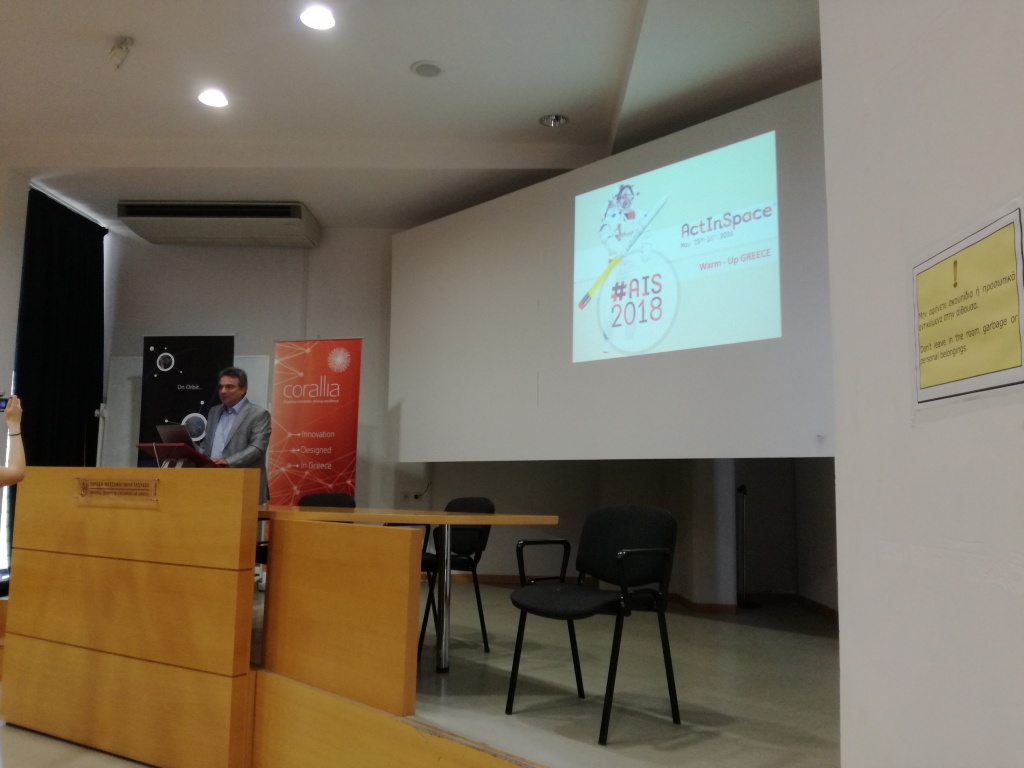 The event opened from the Dean of the School of ECE of the NTUA, Prof. Nektarios Koziris, expressing his support to all activities that encourage innovation as well as young people to accomplish their ideas. Next, the Chief Strategy & Financial Officer of Corallia and President of the si-Cluster, Mr. Jorge-A. Sanchez-P. and Prof. Dimitrios Soudris mentioned that the Greek space industry gives new opportunities to the young people who would like to work in this field. Additionally, the attendees had the opportunity to learn about the activities of Corallia and si-Cluster, while also they learned about the FabSpace program for informing students, researchers, to-be-entrepreneurs and any civilian on how to use geodata, related tools and software, for the creation of new solutions and applications.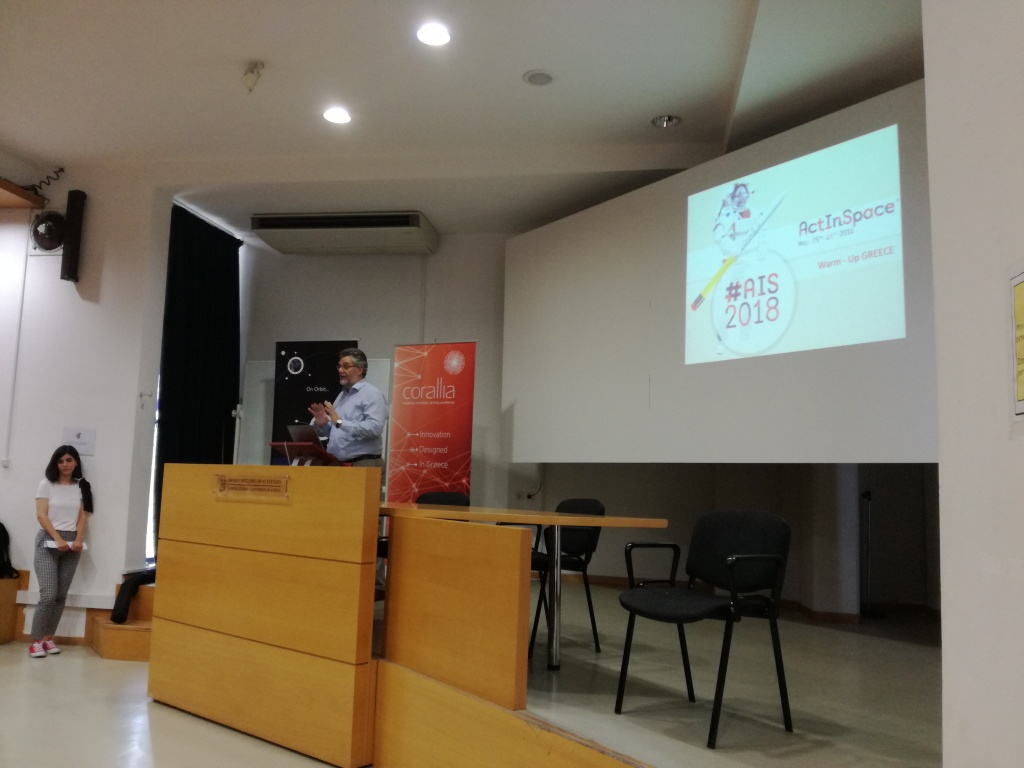 Participants at the event were also supporters of the Greek ActInSpace, like Software Competitiveness International. Mr Paschalis Veskos, Senior Software Developer, presented the actions and services of the company. Additionally, Mr Thanos Mondanos, Microcredit Development Officer from Αction Finance Initiative presented the financial tools that the organization offers.
The attendees had the opportunity to meet a representative of the team MaGos, which was the winning team of the ActInSpace Greece 2016; MaGos has also received the third place at the international leg of the ActInSpace. The representative informed the attendees regarding the new challenges and gave them useful tips.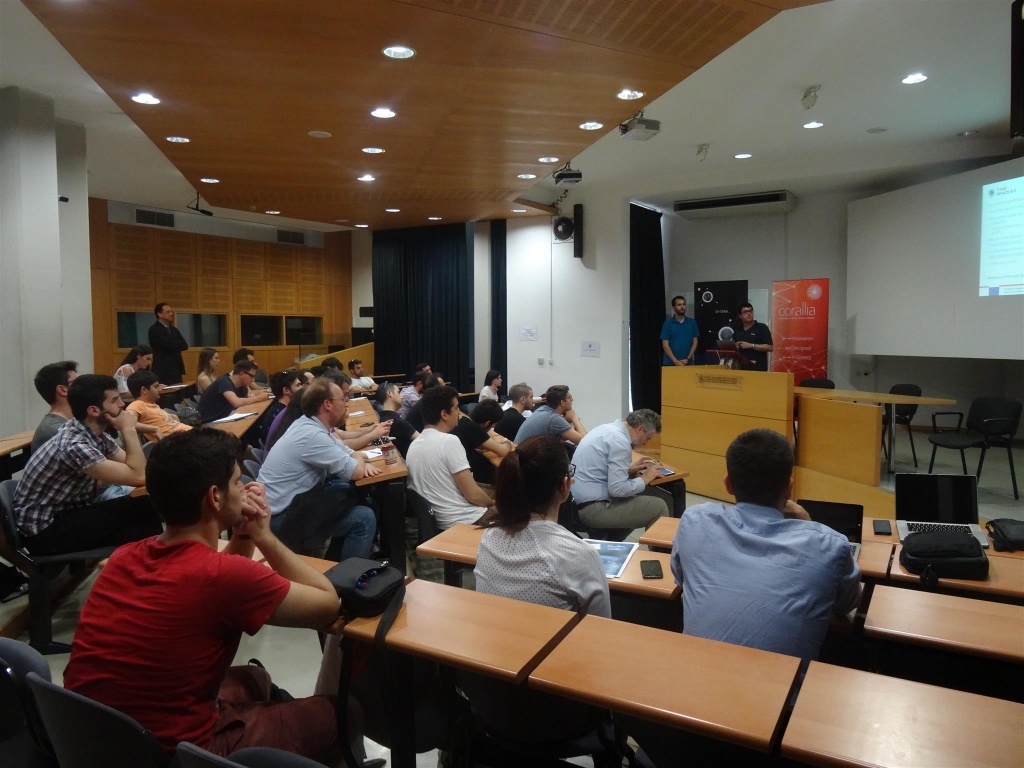 ActInSpace is organized for the second time in Greece by Corallia and si-Cluster under the auspices of NTUA, and the support of ACEin, AFI, the French Embassy in Greece, the Insitut Francais in Greece, Mazinnov, Coca-Cola 3E, the Greek Copernicus Academy/Relay Networks, HASI, Euroavia Athens, Eurobank and the entrepreneurship program egg- enter-grow-go, the Greek FabSpace, Software Competitiveness International, SPIN, and Unique Minds. Media sponsors of the event are ΕΜΕΑ and Pestaola.gr. The local event will take place at the building of egg [Syggrou Av. 190, 17671 Kallithea] on 25-26 of May 2018, simultaneously with more than 70 countries in the world.
ΑctInSpace is organized by the European Space Agency (ESA), the French Space Agency (CNES), and ESA BIC Sud France, while the international sponsors are: Airbus Defence and Space Air Zero G, CLS, GSA, EBAN, Invivo, Qwant, FabSpace, Invest In Toulouse, Copernicus Masters and Toulouse Business School.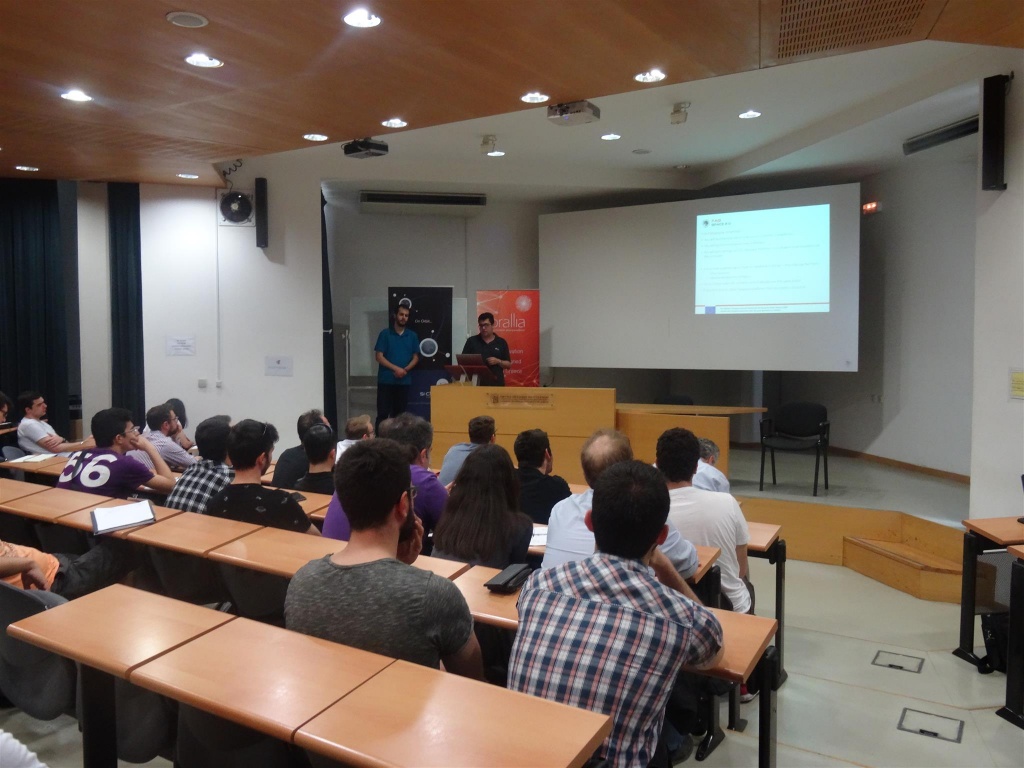 You can participate in ActInSpace 2018 using this link: https://actinspace.org/register.
More information for the ActInSpace Greece: https://actinspace.org/country/greece