ECE NTUA students granted the second prize in Be Finnovative startup accelerator
---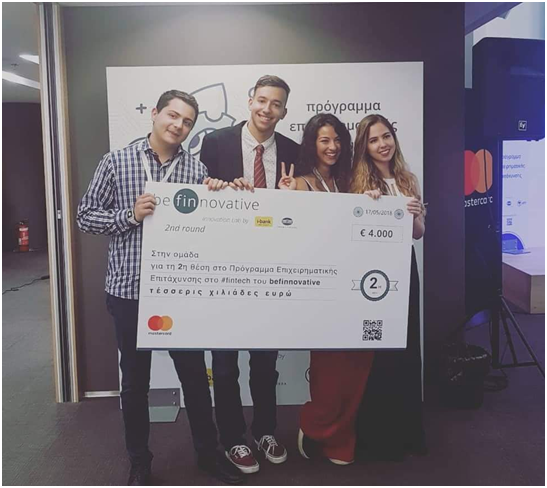 On Thursday May 17th, 2018 the second round of Be Finnovative Accelerator for start-up businesses ended with the Demo Day presentations. A team of four third year students of our School of Electrical and Computer Engineering took the second place and won a 4.000 euro prize. The team consists of Ioannis Daras, Marilena Oikonomopoulou, Maria Parelli and Marios Papachristou and their project is called Ratle.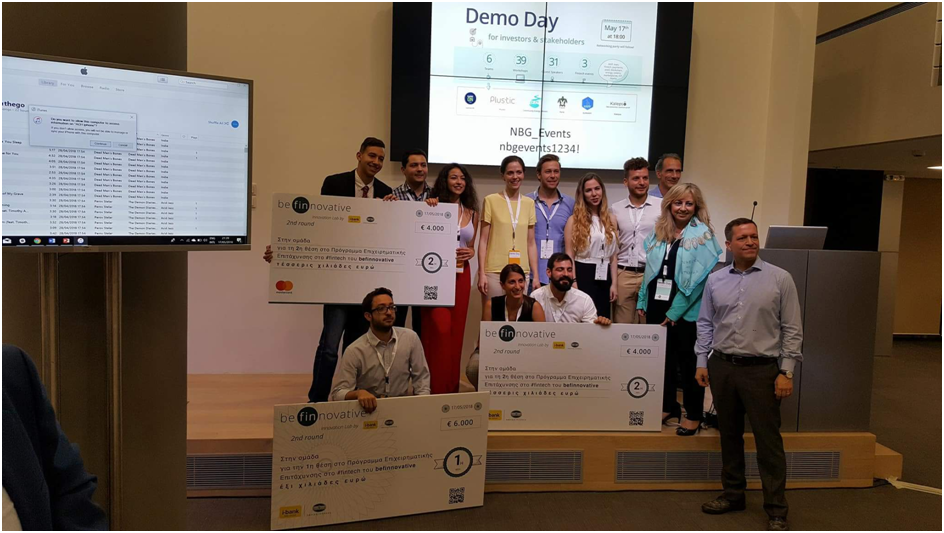 The audience consisted, among others, of members of Venture Capitalist Funds. The solution is being tested in real environment through a pilot / demo programme in a shopping mall.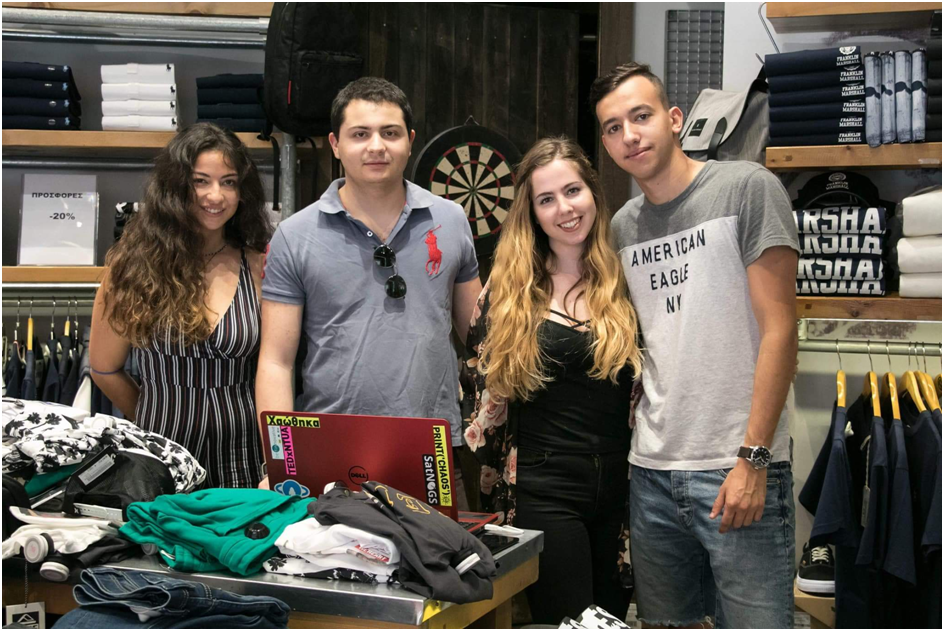 Ratle is a project that aims to improve consumers' shopping experience and help businesses manage their stores better. Imagine going shopping, choosing the products you wish to buy, and pay through your mobile phone app, without waiting in the queue for the cashier.
This functionality is provided via a beacon-based solution where the customer takes with him the products he wants, each one of which has a beacon attached on its (hard) tag and then he proceeds to some checkout points (checkpoints) were the payment is automatically being made when the user is at very close proximity to the unlocking (e.g. a magnet) mechanism. The payments are processed via PayPal and DataCash for the time being. Finally, the user / consumer is able to remove the tags and dispose them nearby. Moreover, end users can get updates on new collections, Machine Learning based recommendations and check a product's availability.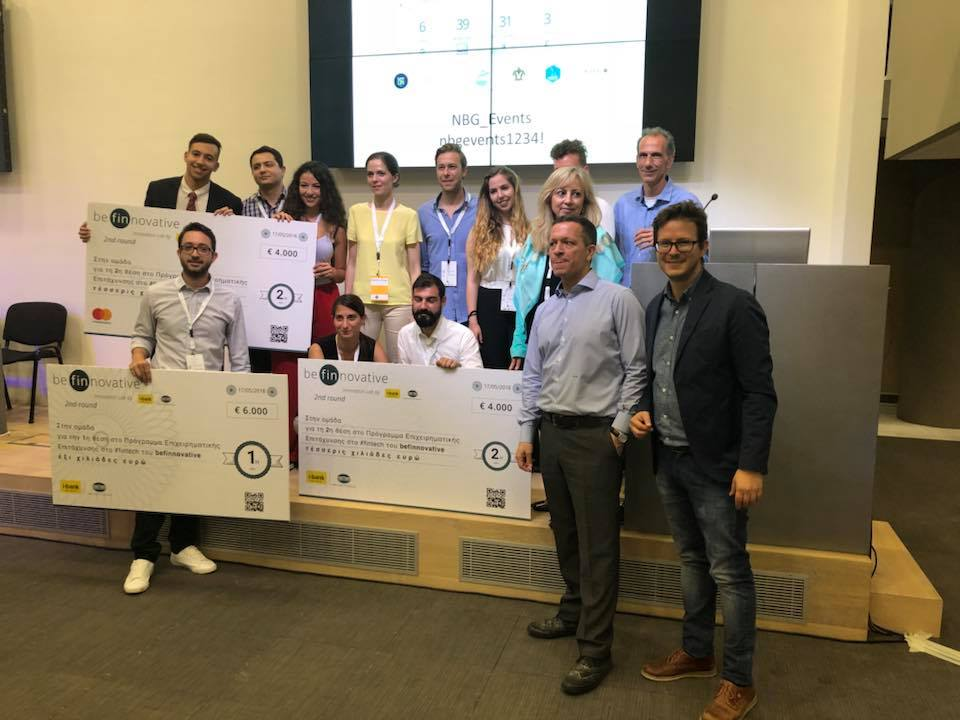 Finally, Ratle provides businesses with useful insights on their customers' behavior in the store, analytics about age or sex group preferences, heat maps showing the most active spots in a store.