Educational visit to the Power Plants of Megalopolis
---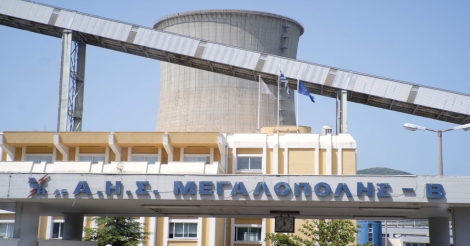 The School of Electrical and Computer Engineering of the NTUA organizes educational visits at different places on an annual basis to enhance the academic knowledge of its students.
On the 19th and 20th of May, 2018, a group of students of our School, who are interested in learning about the Greek energy sector, visited the premises of the Public Power Corporation SA (PPC) in Peloponnese.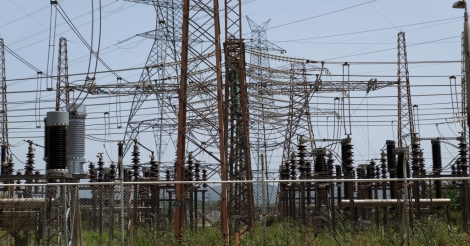 During the first day of the trip, students were able to visit the two Power Plants of PPC located at Megalopolis. Our students had the opportunity to learn from the employees about the operation of the plants, the process of producing energy, the annual energy production, and to realize the impacts on environment and local community.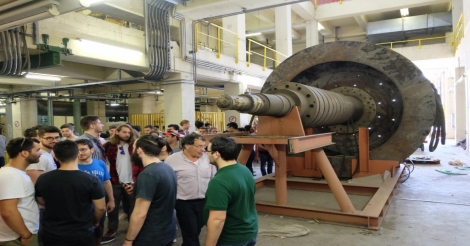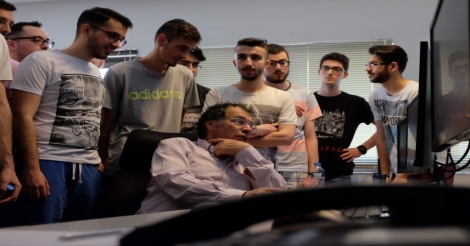 Furthermore, the employees guided our students to the facilities explaining technical characteristics.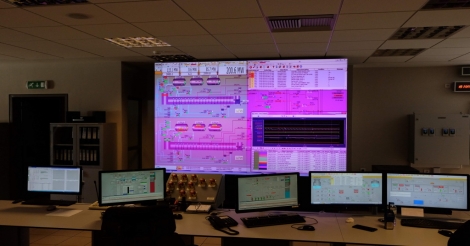 Finally, our students had the chance to interact with the employees, like asking questions about the functioning of the power plants.
During the second day of the trip, our students visited the small Hydroelectric Plant in Ladonas river, that is managed by the PPC.