Satellite Communications Experiment with AlphaSAT in Greece
---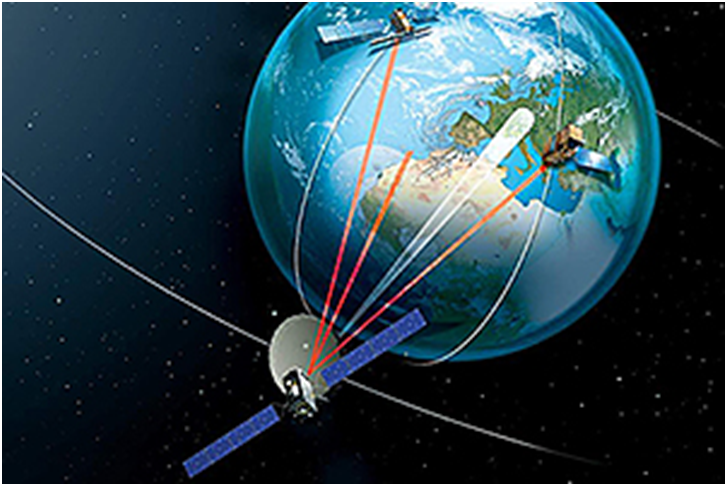 Radio & Satellite Communications Group of ECE-NTUA that is led by Associate Professor Athanasios D. Panagopoulos is participating in European Space Agency's Funded Project: ALPHASAT: KA/Q band radio propagation measurements collection from European sites using the TDP5 Propagation Beacon.
During this project they have been built, and fully constructed and programmed by SECE's PhD students two Ka band (19.701GHz) and two Q band (39.402GHz) software defined radio receivers. They have been installed in NTUA Campus, Old Building of School of Electrical and Computer Engineering, and in Lavrion Technological and Cultural Park creating a diversity reception scheme.
The objective of this experiment is to study the impact of the troposphere on the next generation advanced satellite multimedia systems operating at millimeter wave frequencies and their synergy with the upcoming 5G mobile systems. Principal Researcher for this activity is the NTUA ECE's PhD Candidate Mr. Apostolos Papafragkakis.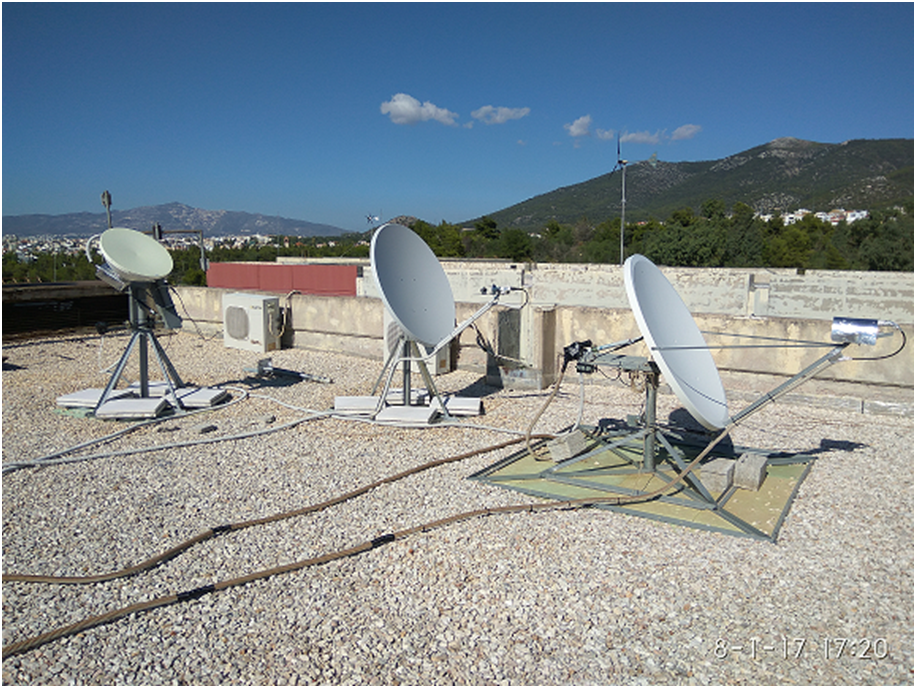 Image 1: Software Defined Radio Receivers & View of the Satellite Antennas in NTUA Campus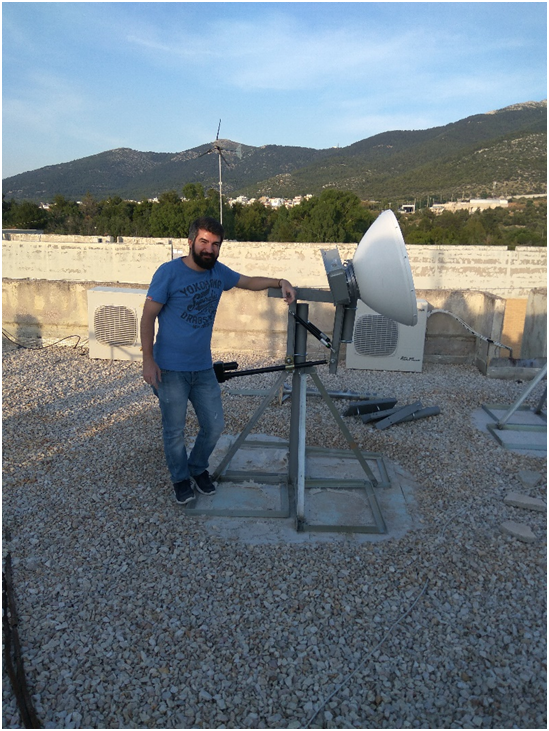 Image 2: Software Defined Radio Receivers & View of the Satellite Antennas in NTUA Campus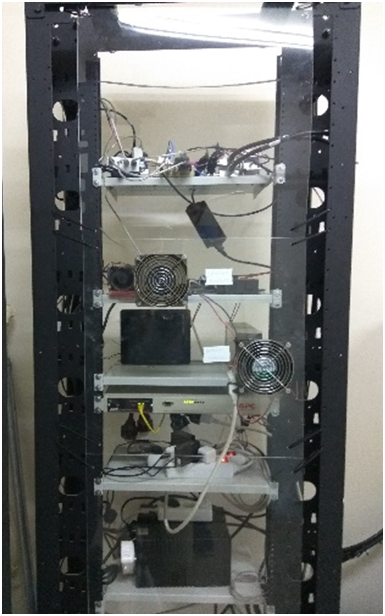 Image 3: Software Defined Radio Receivers in Lavrion Technological and Cultural Park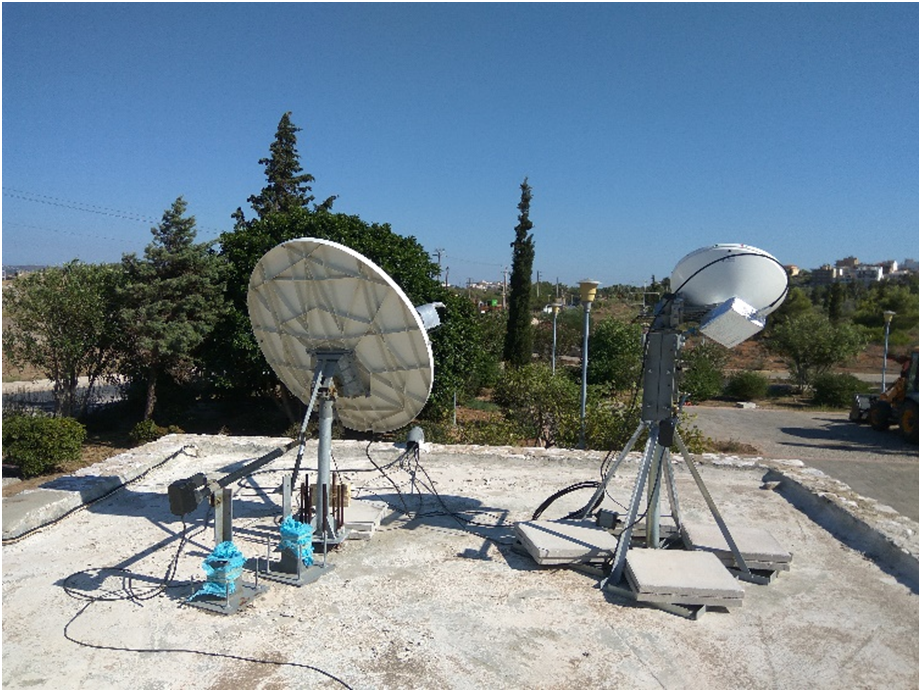 Image 4: View of the Satellite Antennas in Lavrion Technological and Cultural Park