Students of ECE NTUA demonstrate exceptional mentoring achievements
---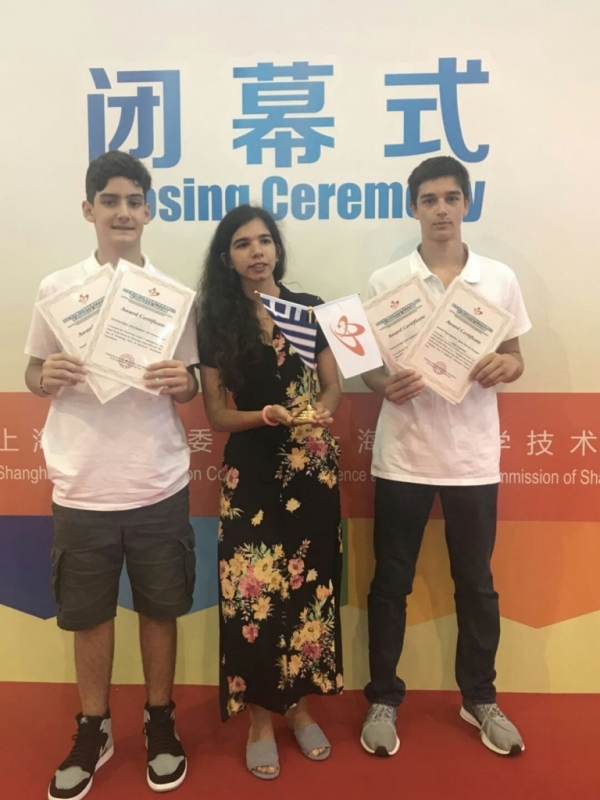 More than 40 teams from 13 countries participated as contestants in the International Youth Science and Technology Expo 2018 that took part from the 19th until the 23rd of July 2018 in Shanghai, to show their achievements in science and technology innovation.
Greece, represented by the GRID team, participated for the first time in the International Youth Science and Technology Expo 2018. GRID consists of two members, Iason Stavros Somoglou (aged 15), Programmer, and John Papadopoulos (aged 14), Builder, and their coach Diana Voutyrakou, talented student of our School of ECE of the NTUA. The GRID team was accepted to represent our country as they had won an Olympic Distinction at the World Robot Olympiad in Costa Rica in November 2017.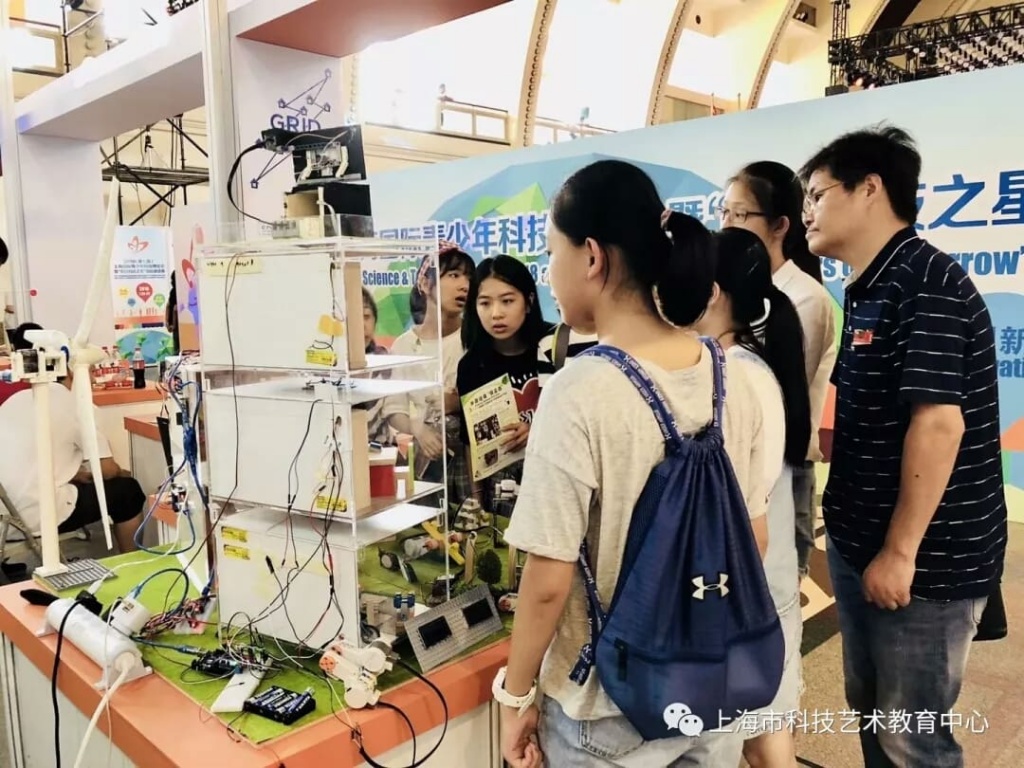 GRID created a sustainable and eco-friendly community that aimed to prevent energy crisis, climate change and the destruction of the planet. They were able to achieve this by creating a smart community that was fitted with solar panels, wind turbines and other renewable energy sources. Their most innovative part and most important part of their project was their Python and C++ algorithms that analysed electrical data from existing houses, and then shared the energy based on the production and consumption rates of each house. The entire community was energy autonomous and needed no energy from an external source since everything produced energy, even the playground, through generators that converted kinetic and dynamic energy into electricity.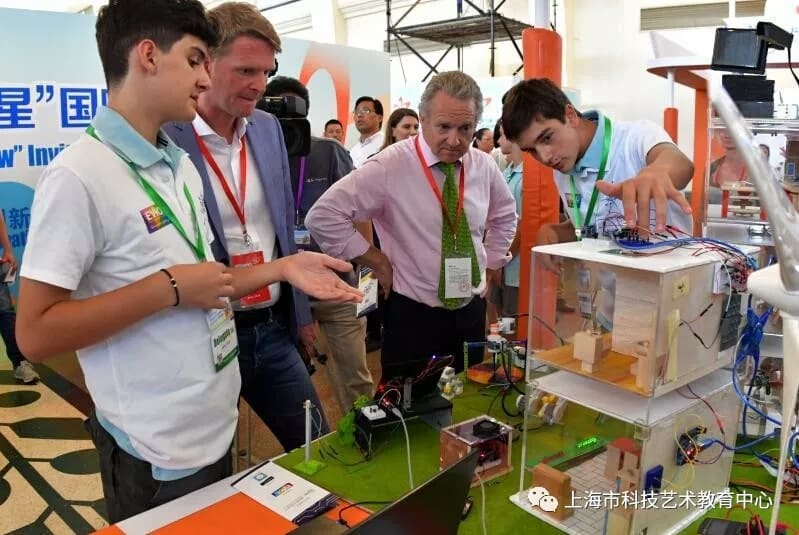 The GRID team came in first in all three categories of the competition and won all the competition's first awards. They were awarded the 1st place by the judges, voted as the most popular project from the public and they also won the first place in the Science and Technology Stars of Tomorrow Competition, due to their engineering skills. As a result, their sustainable community ranked first in the World.
On behalf of our School of ECE of the NTUA, we would like to extend our congratulations to all team members on their success. We would also like to commend our student Diana Voutyrakou for her inspirational work. Our School's commitment to excellence in innovation is reflected in her capability to transform the basic principles of science and engineering that she has gained by our curriculum into high-impact innovations.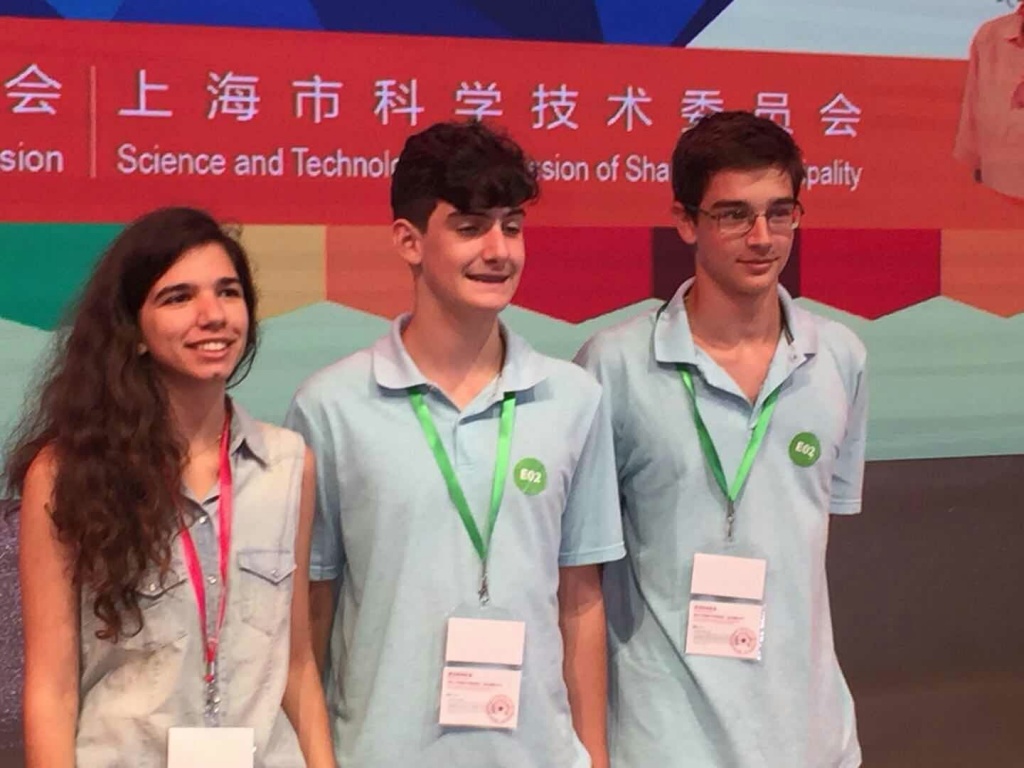 The GRID team and their project that was supported by the School of Electrical and Computer Engineering of the NTUA and sponsored by EVIOL is under the auspices of Sustainable Development Solution Network, Greece.