Meet the eco-village Meltemi through Nobel Grid project
---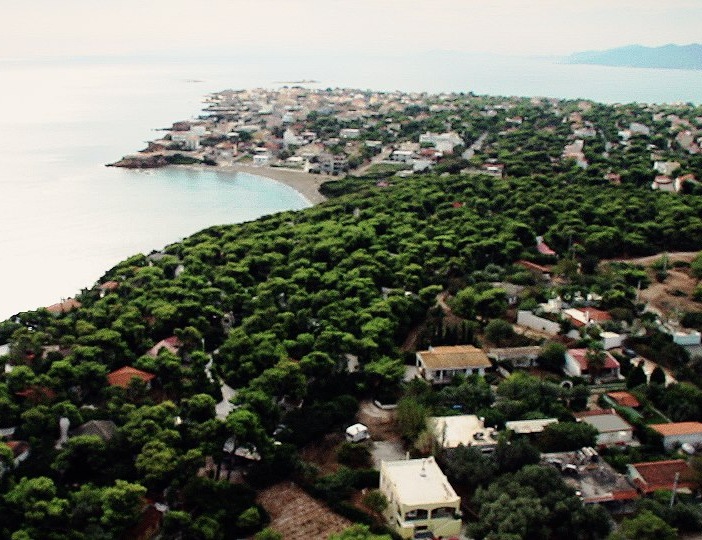 Image 1: Panoramic view of Meltemi
The Smart Grids Research Unit (Smart RUE) of the School of Electrical and Computer Engineering of the NTUA participates in Nobel Grid project.
Nobel Grid provides advanced tools and ICT services to all actors in the Smart Grid and retail electricity market in order to ensure benefits from cheaper prices, more secure and stable grids and clean electricity.
Nobel Grid results are based in three different actions:
Innovative solutions and tools for DSOs in order to provide secure, stable and robust Smart Grids.
New services for all the actors of the distribution grid, including new actors, such as prosumers, aggregators and ESCOs.
Smart Low-cost Advanced Meter (SLAM), addressing the needs of the all the actors of the Smart Grid.
EXPECTED IMPACT
-Improvement in the quality of life for EU citizens by encouraging clean energy generation, leading to a
reduction in greenhouse gas emissions.
-Efficient and fair distribution of the benefits of electricity distribution to all actors.
-Active participation of prosumers and new actors in energy markets, such as aggregators and Energy Service Companies (ESCOs).
-Opening new markets for advanced Smart Grid and smart metering technologies to foster European competitiveness in the sector.
Nobel Grid results are being tested in real conditions in five different electric cooperatives and non-profit demonstration sites in five EU members' states:
The electric cooperative of Alginet (Spain)
The renewable energy cooperative Ecopower in Flanders (Belgium) acts as renewable generator and supplier cooperative.
The cooperative Carbon-coop in Manchester (UK).
The public DSO ASM Terni (Italy).
Meltemi eco-village (Greece).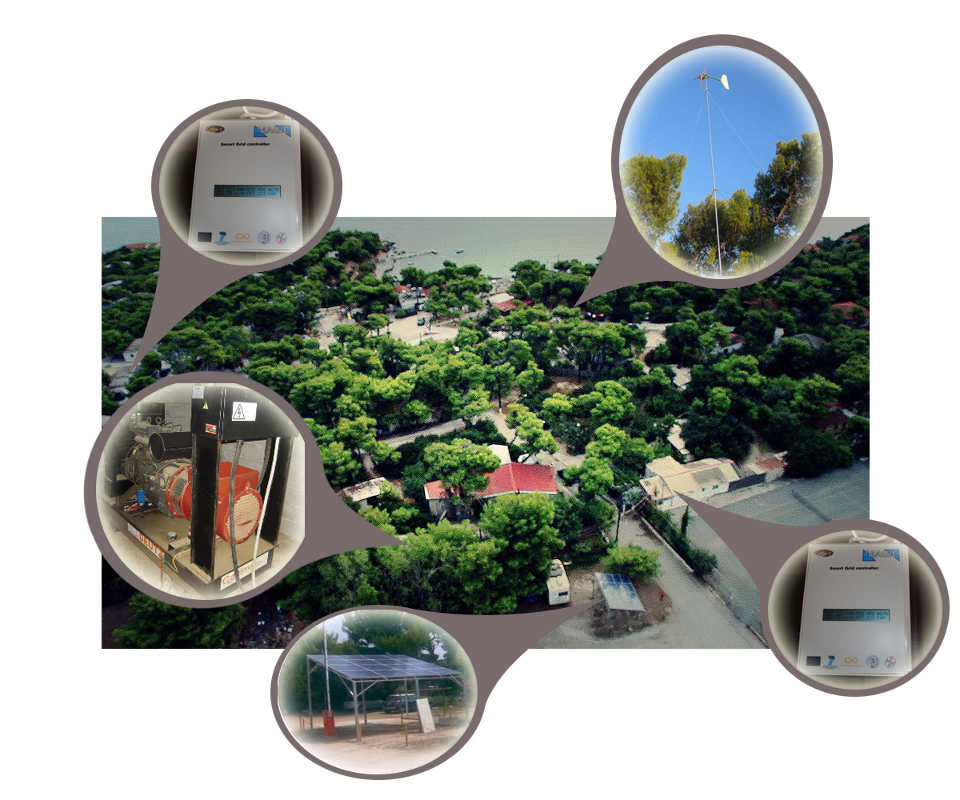 Image 2: Meltemi eco-village
About eco-village Meltemi:
Meltemi is a seaside resort located 15 km north-east of Athens. It belongs to the city of Rafina, the second port in Athens. It consists of 220 households mostly used during summer. Meltemi has an interesting load curve which varies significantly between summer and winter. The electrical network (all properties are connected to the same MV/LV transformer) makes it ideal for demonstration proposes, especially when focusing on scenarios related to critical grid situations. It's a smart village in Europe.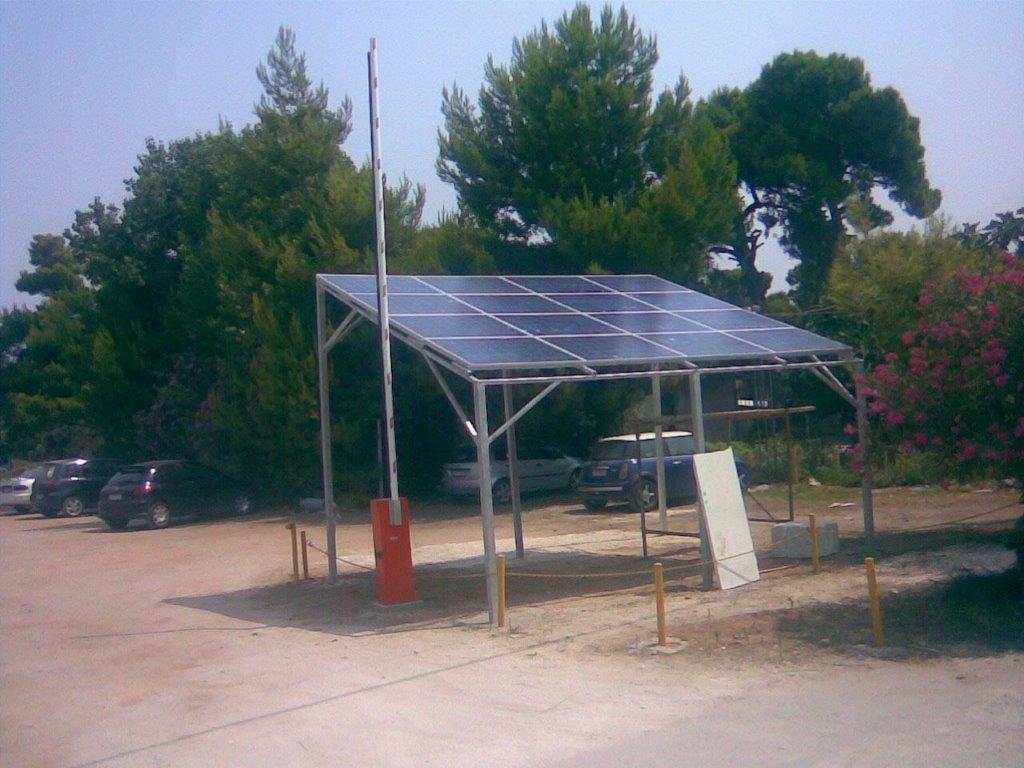 Image 3: Meltemi eco-village
For more information: http://nobelgrid.eu/ or http://www.smartrue.gr