iDistributedPV project
---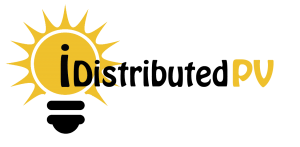 The Smart Grids Research Unit (Smart RUE) of the School of Electrical and Computer Engineering School of the NTUA participates in iDistributedPV project.
iDistributedPV is an international project funded by the European Union under the H2020 programme.
iDistributedPV´s aim is developing affordable integrated solutions to enhance the penetration of distributed solar PV (e.g. households/larger buildings/park areas) based on the effective integration of solar PV equipment, energy storage, monitoring and controlling strategies and procedures, active demand management, smart technologies and the integration of procedures in the power distribution system according to market criteria.
The project will develop the concept of "prosumer": a player that consumes and produces electricity in his facilities (solar PV).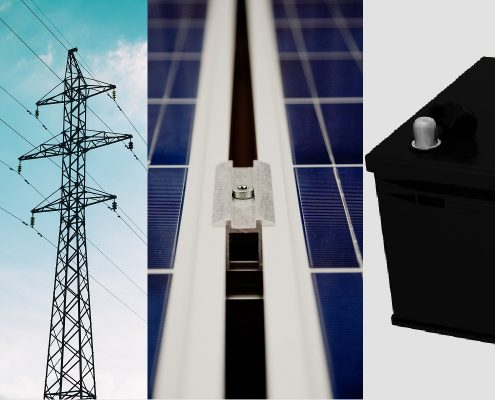 In order to develop the integrated solutions, an assessment framework will be elaborated to test these abovementioned solutions according to the following criteria:
Technical criteria: impact on the frequency control, voltage control, capacity to provide ancillary services, the monitor and control procedures, the integration of the energy storage devices, the operation criteria, the requirement due to reverse power flows (effect on the protection system), the equipment and components, and the requirements regarding to grid infrastructure.
Economic criteria: cost of the solutions and benefits due to the application of this technology at both prosumer and overall electricity system levels.
Energy and environmental policies criteria: reduction of fossil fuel consumption and contribution to decarbonised of the economy.
Regulatory terms: identification of barriers in the legal, regulatory and technical frameworks to develop the distributed solar PV.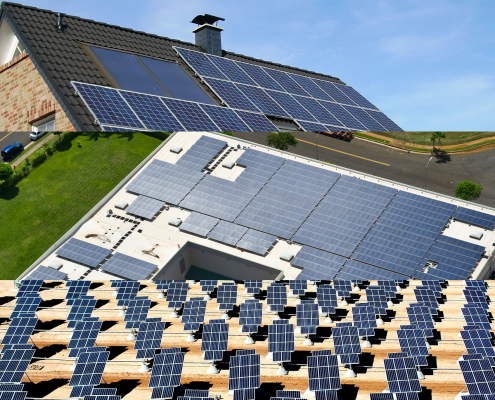 The most promising solutions will be validated according to this evaluation framework in five different European real distribution grids, considering different climatic, regulatory and technical frameworks.
Based on the developed solutions, their costs (investment and operative costs) and the revenues due to the sale of electricity and/or the reduction of cost of electricity supply, business and management models for distributed solar PV will be proposed.
Partners
For more information: http://www.idistributedpv.eu/ or http://www.smartrue.gr