The New Student Welcome Event and Academic Orientation took place Wednesday, October 31st
---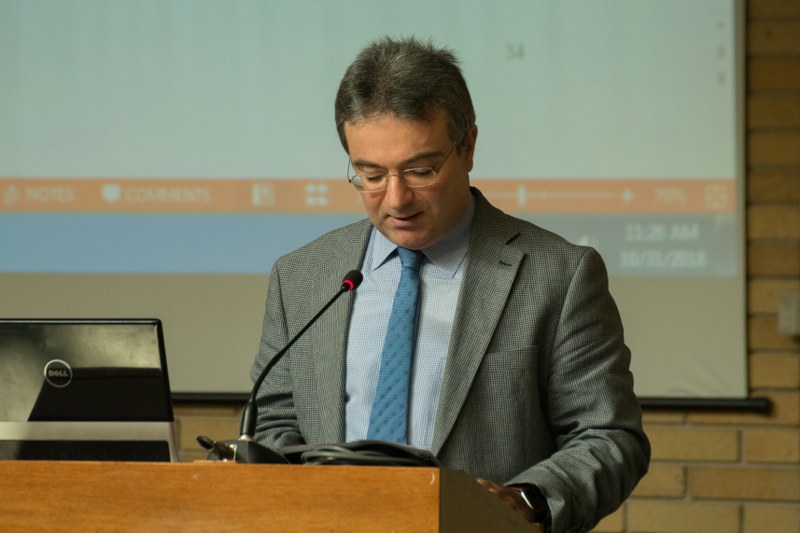 The official Welcoming Event for new ECE-NTUA students took place on Wednesday, October 31st at the Ceremony Hall of the Administration Building.
The students were welcomed by the Dean of the School of Electrical and Computer Engineering, Professor Nectarios Koziris, who congratulated them on their success and emphasized the School's tradition of attracting excellent students, offering them high-quality studies. "In order to be here today you had to try and study hard", he said and added that according to the rankings, ECE-NTUA students are part of the leading School of Electrical and Computer Engineering in Greece and among the top worldwide. "We will be here and support you throughout your studies at ECE-NTUA", he added and asked the new students to remain consistent, be committed towards their studies and show respect for their new School and its facilities. "The School is our reference point, our home… we are engineers, we are people who are solving problems in our society".
Professor Konstantina Nikita, coordinator of the Undergraduate Studies Committee, continued with the Academic Orientation and presented the undergraduate program in detail. Professor Nikita urged the students to take advantage of all the opportunities they will be given, to socialize and interact with their fellow students and professors and get involved in School events and groups.
Professor George Fikioris, member of the Postgraduate Studies Committee talked about the Graduate School Program, emphasizing the importance of the Electrical and Computer Engineering field, and reminding the students that "we live at the Time of the 4th Industrial Revolution".
A presentation of the NTUA Central Library followed, and the students were encouraged to take advantage of the library, its services, and facilities.
In recognition of their distinguished service to ECE-NTUA, honorary distinctions were awarded to Professors George Cambourakis, Maria Ioannides, Nicholas Maratos, and Nikolaos Uzunoglu, who recently retired.
The event continued outside of the Central Ceremony Hall, where ECE-NTUA research groups and scientific societies/clubs presented their work to newcomers, and lunch was offered to all participants.
See the videos:
https://www.youtube.com/watch?v=-iXBJTTLqE4
https://www.youtube.com/watch?v=Xa7U8i8qmzc
https://www.youtube.com/watch?v=dXQBmslZFBM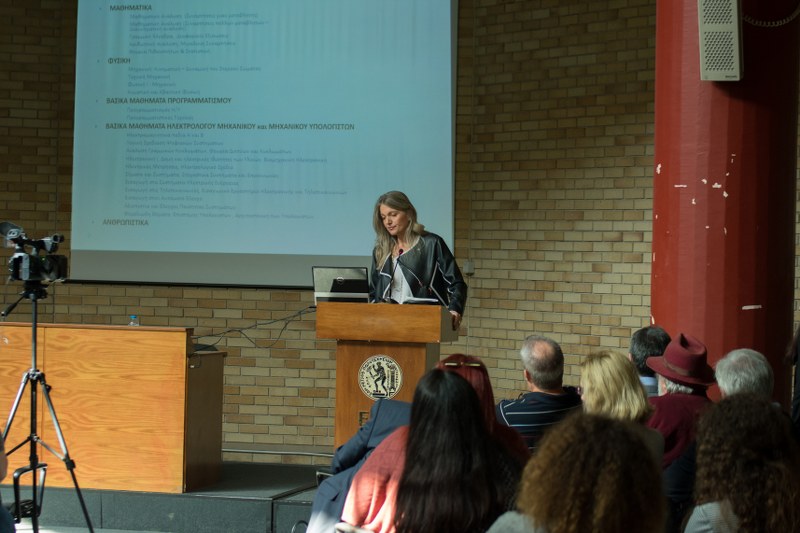 (Prof. Konstantina Nikita, Coordinator of the Undergraduate Studies Committee)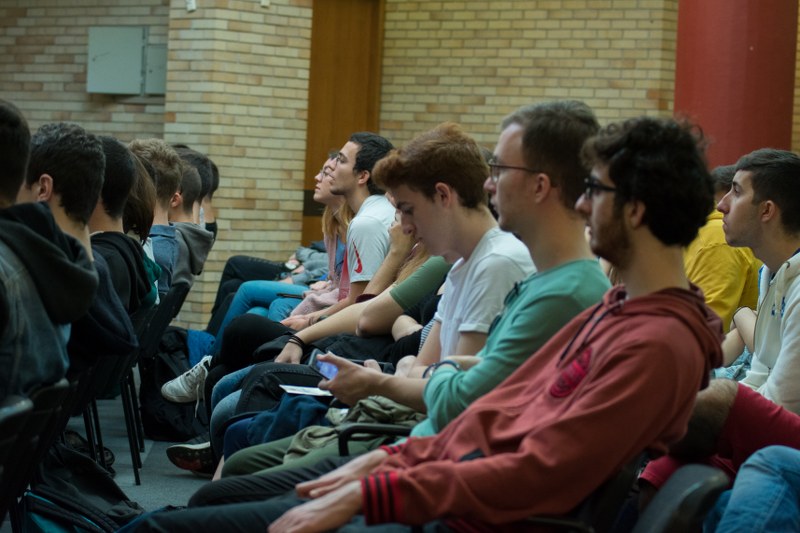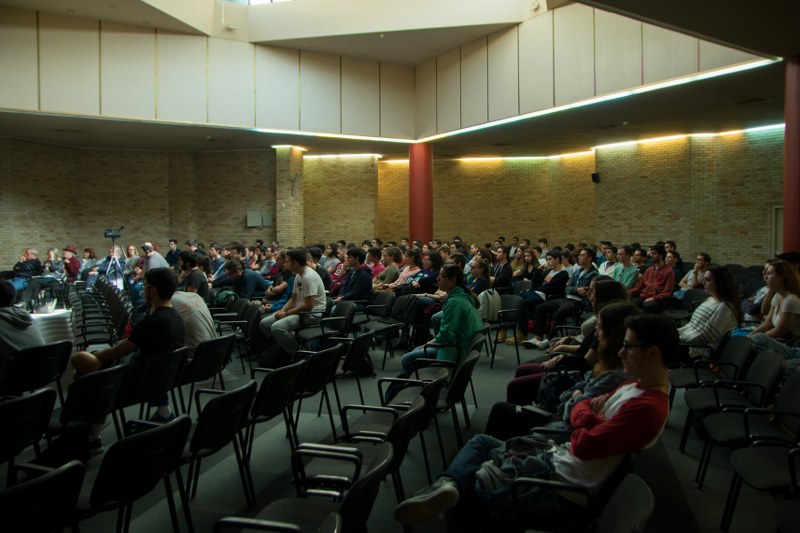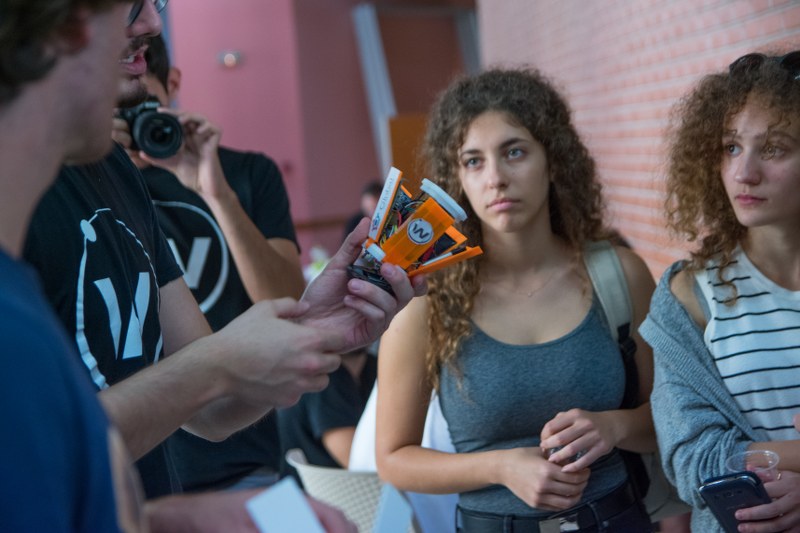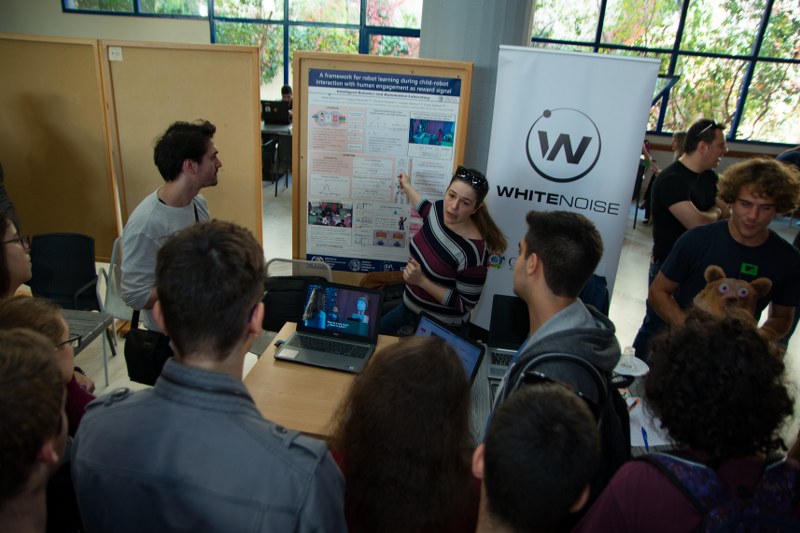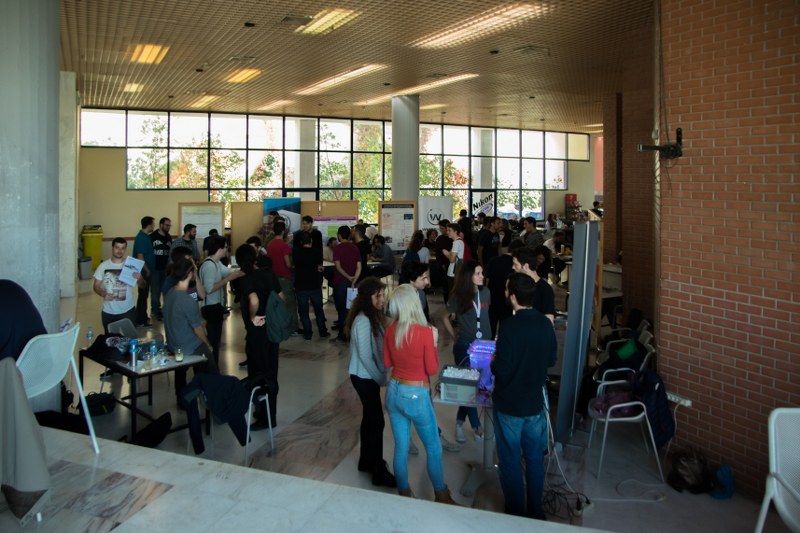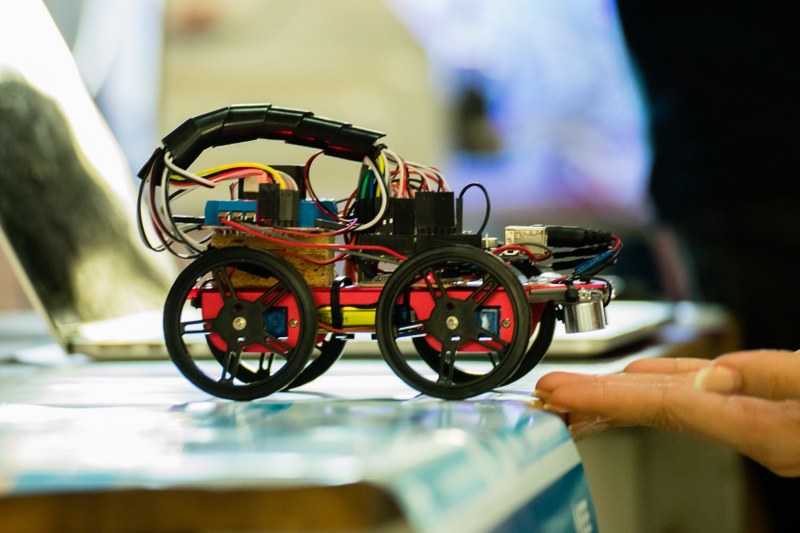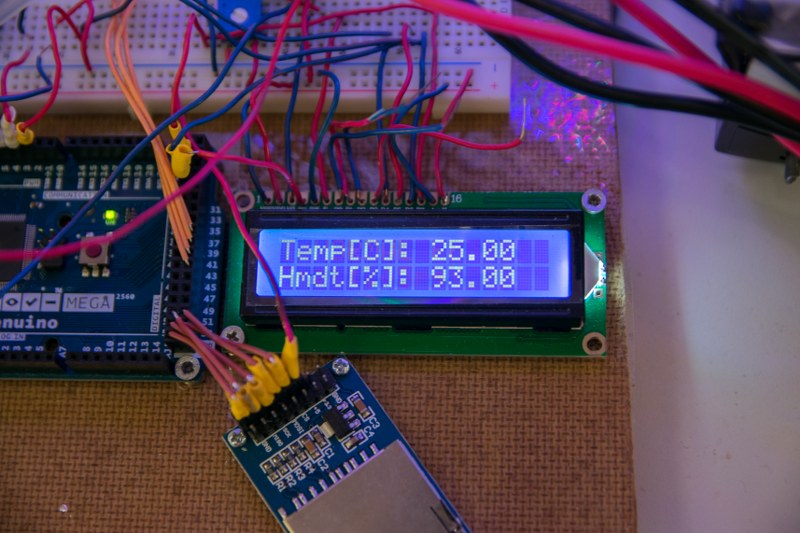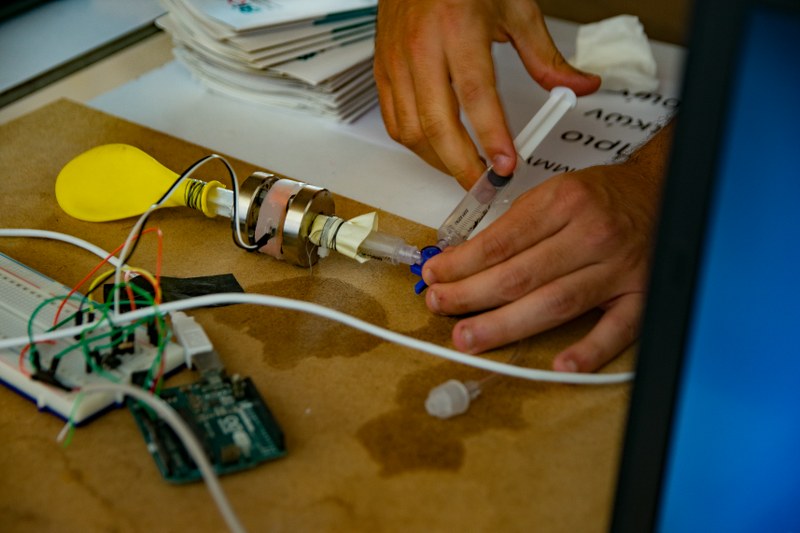 Photo credit: Evangelos Gkikopoulos