PREVENTOMICS project
---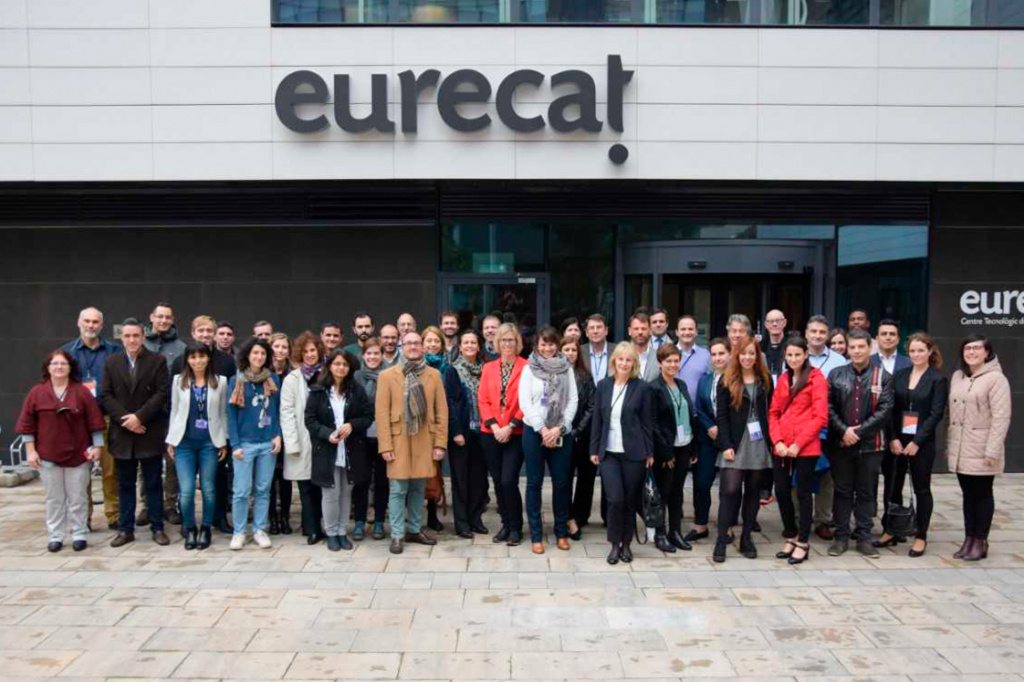 The Information Management Unit of ECE-NTUA participates in PREVENTOMICS, a new Horizon 2020 research project funded by the European Commission.
The PREVENTOMICS European project will develop personalized plans for nutrition and lifestyle habits to improve the health of people, based on individual traits such as physical and behavioural traits, lifestyle, genotype, preferences and physical condition. The personal health plans, which will consider consumers' needs and requirements, will reach the recipients in the form of behavioural prompts, thanks to the use of Information and Communications Technology (ICT) tools.
PREVENTOMICS (Empowering consumers to PREVENT diet-related diseases through OMICS sciences) could be applicable in the future to the personalization of any type of treatment or health condition and represents a unique service, given that it can be validated for specific diseases or for well-defined life situations where the combination of genetic, biological, nutritional and psychological factors is relevant.
It is expected that PREVENTOMICS, which has 19 European partners from 7 different countries, will conclude with the introduction of six new products on the market, both in the application of new technologies to improve health (e-business) and in the form of food products intended for human consumption.
To achieve this, the project will adopt a comprehensive approach in exploiting the potential of omics techniques, especially metabolomics, to know the state of metabolic health and will focus on techniques to induce a change in behaviour in people in order to deliver preventive personalized nutrition tools, accessible to everyone, that promote changes in current habits and achieve the improvement of personal health in a sustained and lasting manner.
The Information Management Unit, which is participating in PREVENTOMICS, is engaged in IT management R&D activities, and will develop new recommendation algorithms and behavioural change support systems.
For more information please contact:
- Professor Gregoris Mentzas, Tel: +30-210-772-3895, email: gmentzas@mail.ntua.gr
- Dr. Babis Maggoutas, Senior Researcher, Tel: +30-210-772-1227, email: elbabmag@mail.ntua.gr
- Dr. Thimios Bothos, Senior Researcher, Tel: +30-210-772-1227, email: mpthim@mail.ntua.gr