Workshop on Industry 4.0 @ NTUA
---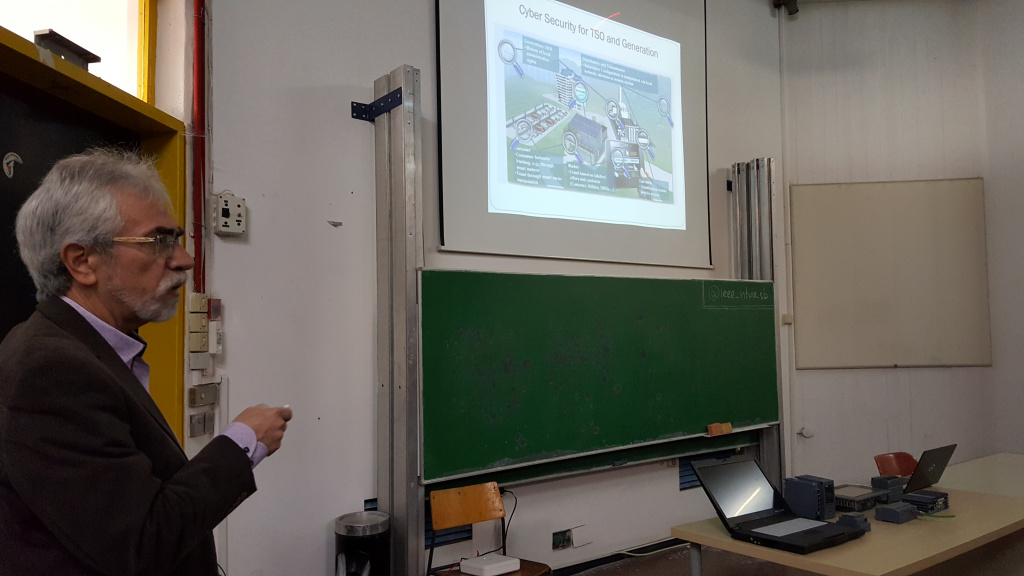 The School of Electrical and Computer Engineering of the NTUA in cooperation with experts of Siemens and the IEEE NTUA SB organized a workshop with the topic "Industry 4.0" on December 13, 2019. The workshop was a major success and the participants enjoyed the interactive workshop.
Industry 4.0 has no generally agreed upon definition. According to Forbes (2018), Industry 4.0 is a concept to represent the Fourth Revolution that is occurring in manufacturing. From the first industrial revolution (mechanization through water and steam power) to the mass production and assembly lines using electricity in the second, the fourth industrial revolution will be based upon what was started in the third, with the adoption of computers and automation, and enhance it with smart and autonomous systems fueled by data and machine learning. Here are just a few of the possible applications: Internet of Things (IoT) and the cloud, additive manufacturing (3D printing), autonomous equipment and vehicles, digitalization and integration of data and workflows, remote monitoring, multi-disciplinary engineering, and automation of controls through machine learning and predictive analytics.
So, Industry 4.0 is a concept that is often used to describe data-driven, AI-powered, networked "smart factories" as the harbingers of the fourth industrial revolution. This predicted transition of manufacturing processes and technologies is based on these core principles:
The pervasive networking of people, machines and "things" in physical and virtual realms
Leveraging data through tools and systems that expose the data's value to drive production efficiency and flexibility (i.e. digital transformation)
Increasing product quality and improving speed-to-market through pre-production virtual testing
AI-assisted and data-driven planning, production, manufacturing, and maintenance
Prof. Georgios Korres (ECE-NTUA) in his speech «Digital Transformation in Electrical Power Industry: Management and Protection of Smart Grids» gave an overview of the recent trends in Smart Grids, Substation Automation Systems (SAS), Cyber Security, Energy Management Systems (EMS), Wide Area Measurement Systems (WAMS), Distribution Management Systems (DMS), Programmable Logic Controllers (PLC), and Digital Protective Relaying.
Dr Vasileios Chatzikos in his speech «Technological developments and trends in the Industry 4.0 Age» explained the Industry 4.0 concept to participants and introduced the new digital technologies that arise due to it and significantly affect the way industry works. As he pointed out, today, more or less, if you want to change your business, you need to transform your company into a digital enterprise. Businesses need to integrate the entire value chain and weave a digital thread throughout product design, production planning, engineering, execution and services. So, it is only a matter of time that global industries realize the necessity for a holistic digitalization approach which will cover the entire enterprise. Moreover, in an effort to inspire participants with the development of such solutions, Dr. Chatzikos described the new digitization approach and software tools that enable this transformation in real life. Finally, during Q &A session, an open discussion was held regarding why we should care about Industry 4.0 and what future it will bring to our lives. At the same time, all attendees had the opportunity to experience through VR glasses the viewing of videos that showcase the technologies mentioned in Dr. Chatzikos' speech.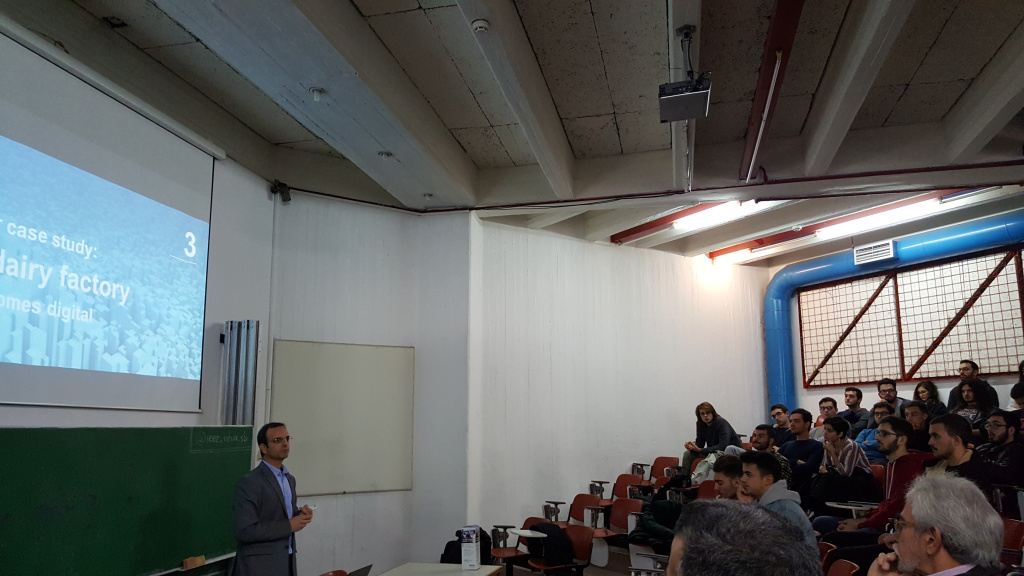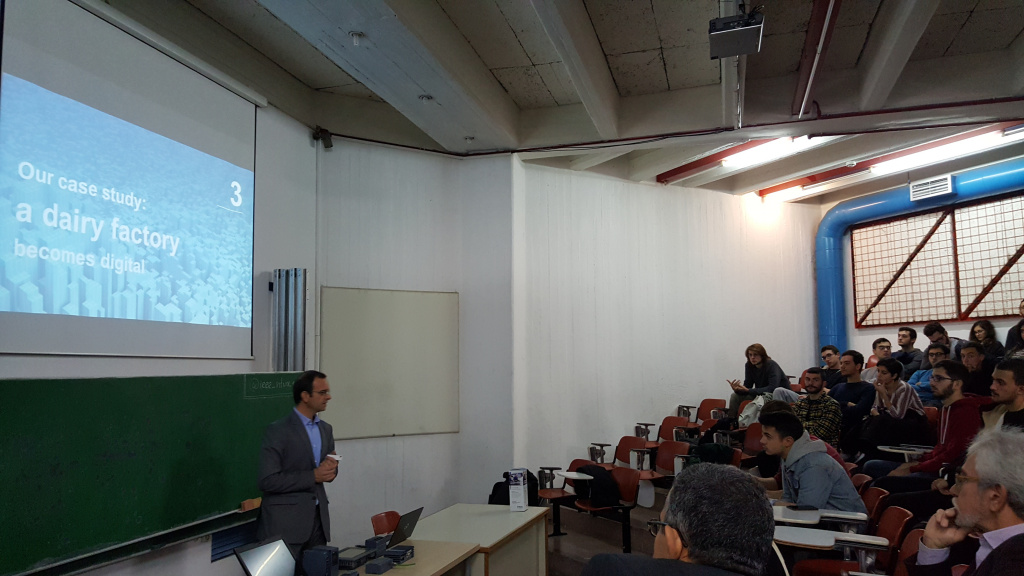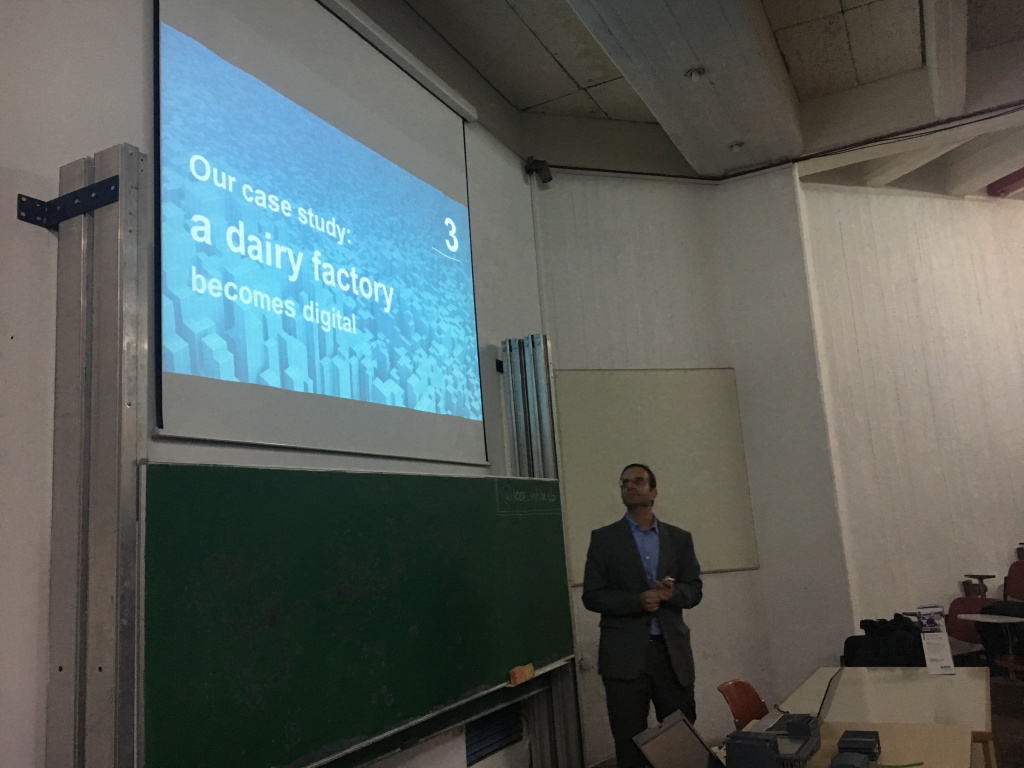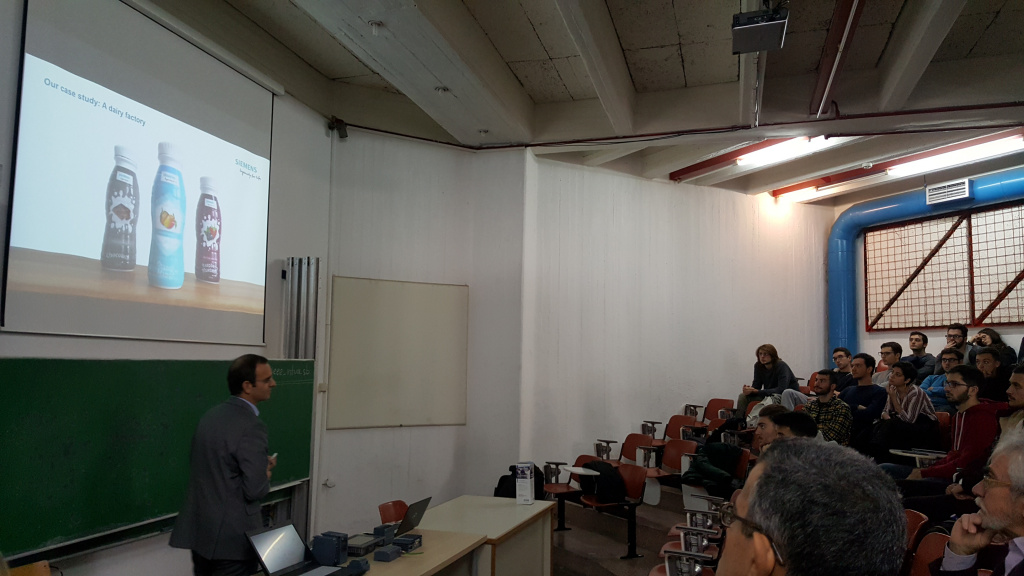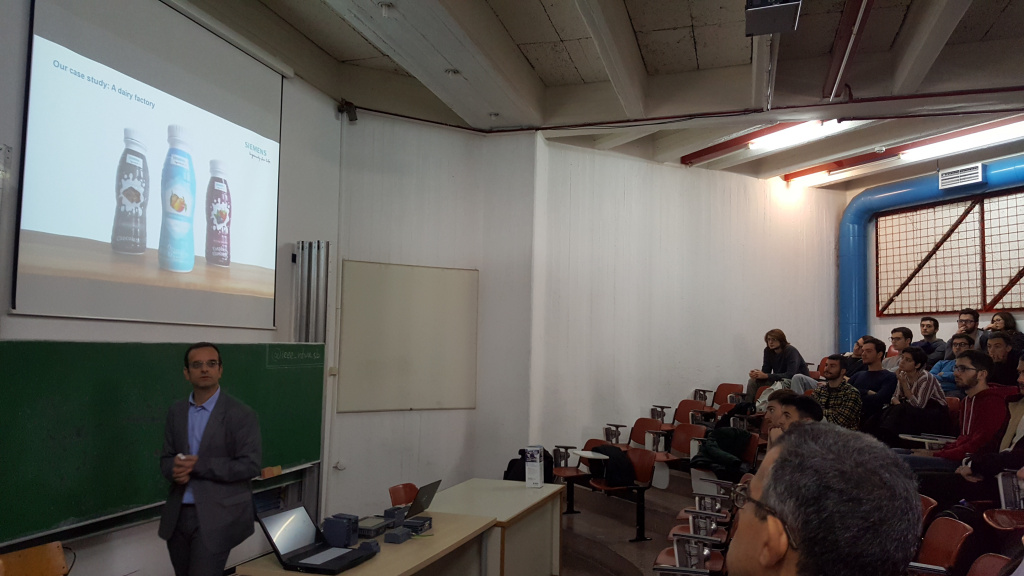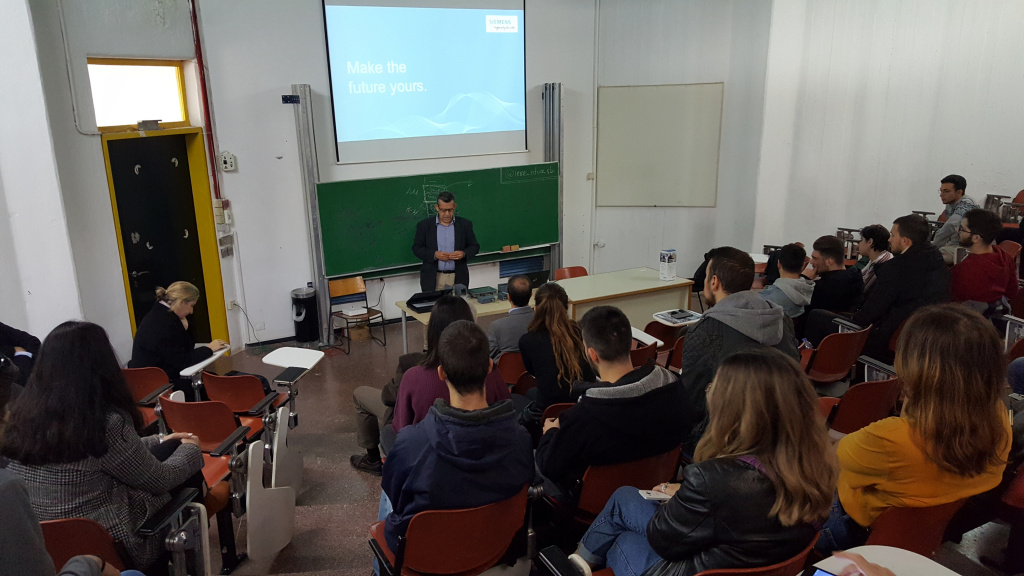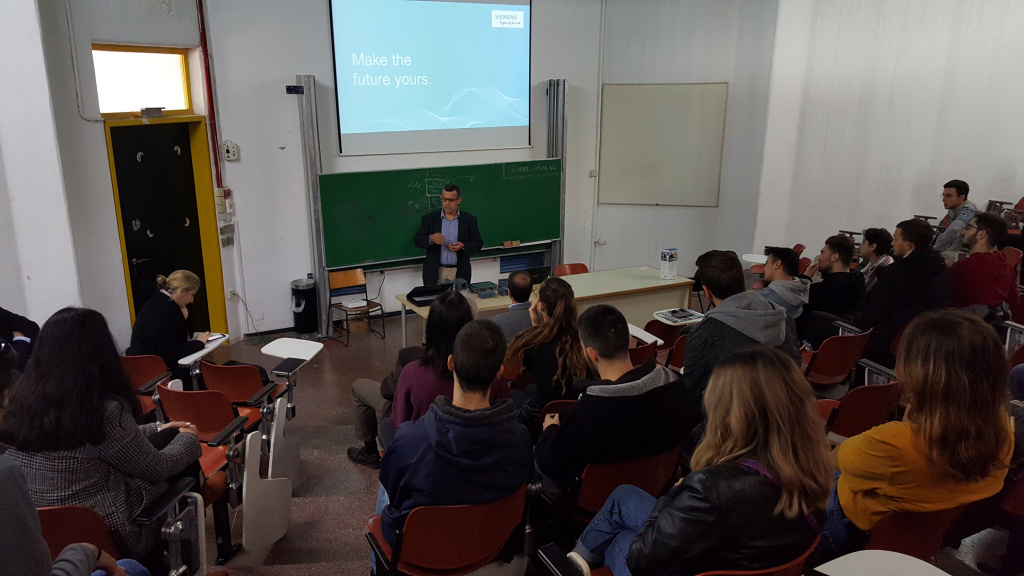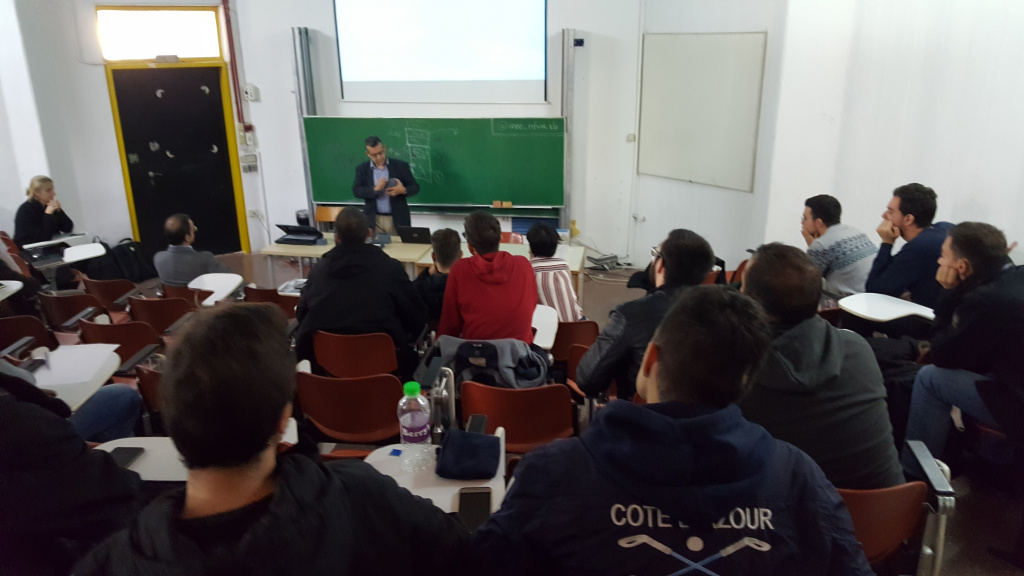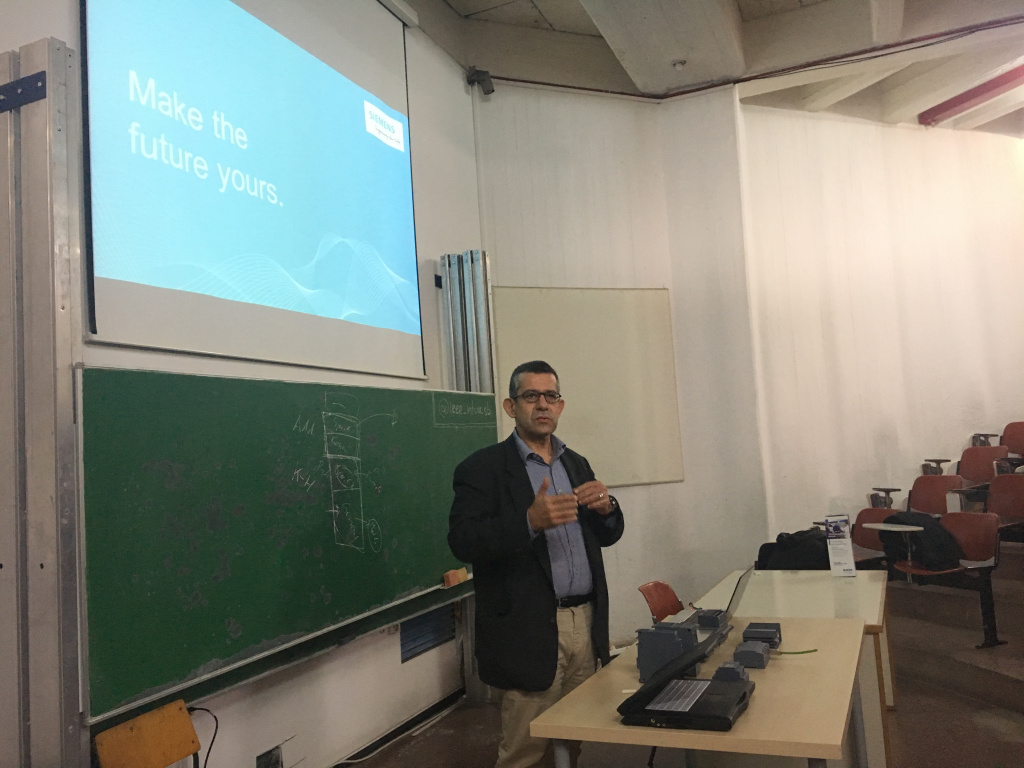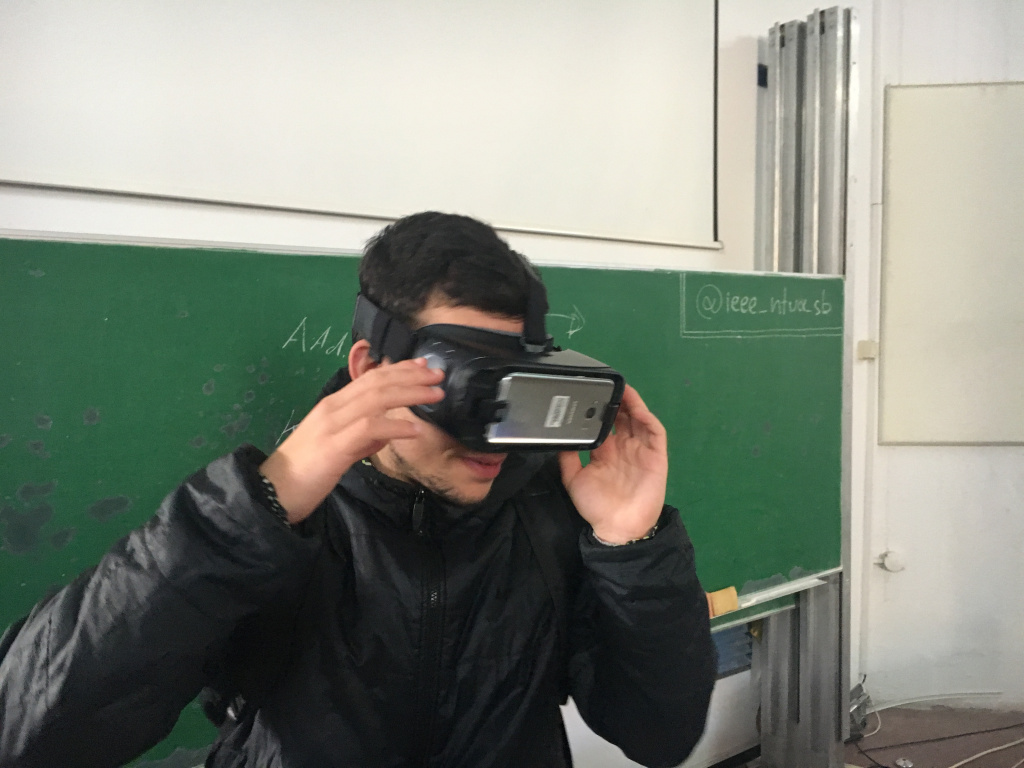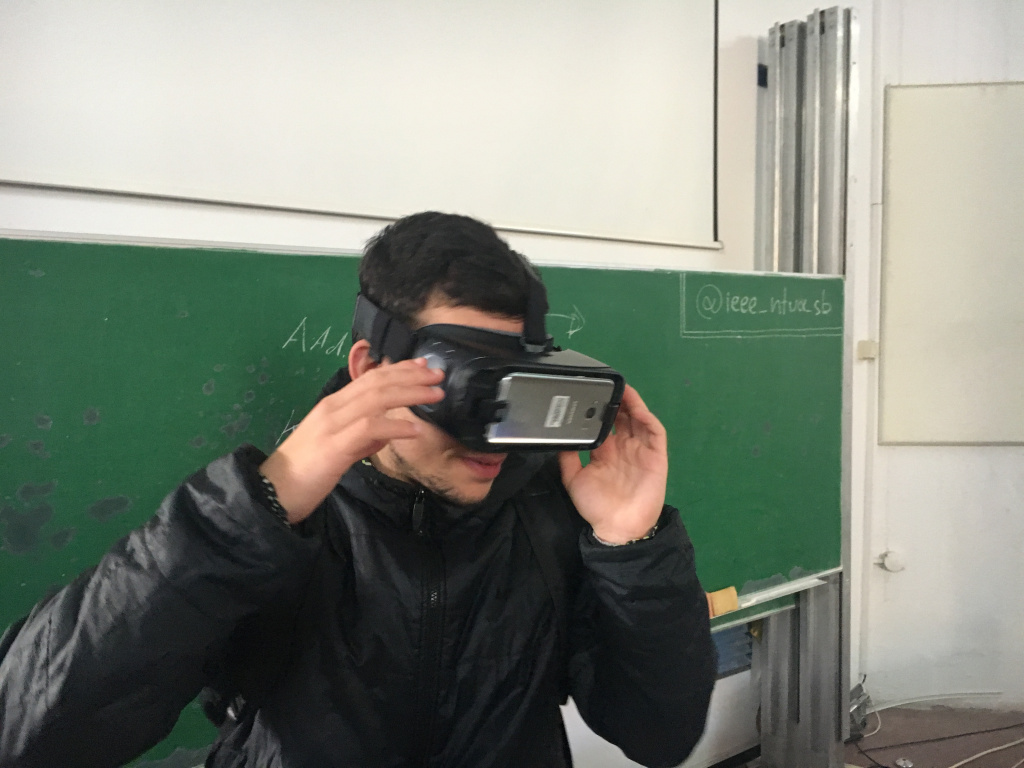 Photo credit: Siemens