ECE-NTUA PhD student Dimitrios Danopoulos awarded second place in the Xilinx Adaptive Computing Developer Contest 2020
---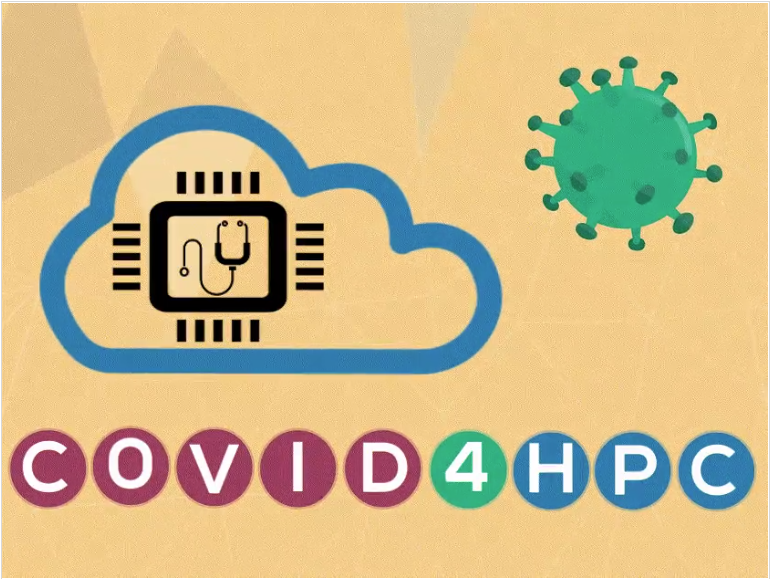 ECE-NTUA PhD student Dimitrios Danopoulos was awarded second place prize in the category of Adaptable Compute Acceleration in the Xilinx Adaptive Computing Developer Contest 2020.
Supervised by Dr. Christoforos Kachris and Prof. Dimitrios Soudris, Dimitrios Danopoulos achieved second place with a prize of 5000 USD among 1086 participants and 65 submissions.
Specifically, the project which is called "COVID4HPC" was developed in the Microprocessors and Digital Systems Laboratory (MicroLab) of the School of Electrical and Computer Engineering of the NTUA. The aim of the project is to identify COVID disease in chest X-Rays from patients. The application uses Neural Networks to identify the disease in the chest images and also it was accelerated using Cloud FPGAs, specifically the Xilinx Alveo U50 FPGA to run fast on the cloud. It achieved great results in terms of accuracy (97% accuracy) as well as speed (3600 xrays/sec). A very useful application that can help doctors in hospitals or clinics in their medical diagnosis in the pandemic era.
The work has been done under the project "CloudAccel: Hardware Acceleration of Machine Learning Applications in the Cloud" that has received funding from the Hellenic Foundation for Research and Innovation (HFRI) and the General Secretariat for Research and Technology (GSRT) under grant agreement no 2212 and the Xilinx University Program.
Youtube video: https://www.youtube.com/watch?v=INisAnTdnXA
Project page Covid4HPC