Startup Ariel AI from ECE-NTUA Graduates and its Acquisition by Snap
---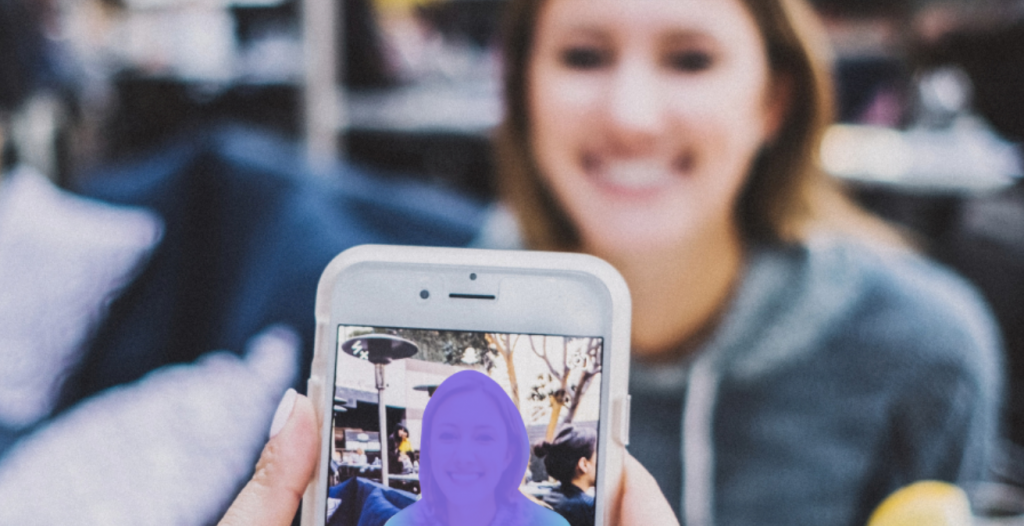 Image Credit: Ariel AI
It is with great pleasure that we announce a recent big international success of ECE-NTUA graduates Dr Iasonas Kokkinos and Dr George Papandreou. The two notable alumni, after completing their undergraduate studies and their PhD in computer vision at ECE-NTUA and after a distinguished scientific career at US and European Universities as well as at Facebook and Google Research, founded in 2018 in London a start-up company, Ariel AI, which develops novel computer vision applications and technologies such as real-time 3D human perception & reconstruction on mobile devices (I. Kokkinos as CEO and G. Papandreou as CTO).
Recently Snap, the parent company of social media app Snapchat, acquired Ariel AI, focusing on its technologies for augmented reality. This news was published in the international press:
https://www.cnbc.com/2021/01/26/snap-acquires-ariel-ai-to-boost-snapchat-augmented-reality-features.html
and in the Greek press:
https://www.kathimerini.gr/economy/561244384/i-snap-exagorase-tin-elliniki-ariel-ai/
It is worth noting that two other graduates from ECE-NTUA are also working with Ariel AI: Dr. Petros Koutras (PhD 2019, computer vision) and Antonis Kakolyris (MSc 2020).
Warmest Congratulations to all the above graduates from ECE-NTUA for their big success.