Student Team from NTUA and AUEB wins first place in "JA Start Up 2021"
---

A team of six students from NTUA and AUEB, with the device "Swim.me", won first place in the Online National Student Competition for Innovation and Entrepreneurship "JA Start Up 2021" on May 28, 2021, within the European Educational Program "JA Start Up", in which participated 15,000 students from 300 European Universities. The prize awarded by the Deputy Minister of Education and Religious Affairs, Mr Angelos Syrigos, and was accompanied by a cash prize of 3,000 Euros.
The winning team consists of Panagiota Dedousi (ECE-NTUA), Dimitris Lambros (ECE-NTUA), Evangelos Georgakilas (ECE-NTUA), Rania Vlachou (AUEB), Ifigenia Vasilaki (AUEB) and Anastasios Karamoutsos (AUEB). The winning team will represent Greece, claiming distinction in the Pan-European Competition JA Europe Enterprise Challenge 2021.
Their business idea, called "Swim.me", includes a smart wearable device, for the orientation of blind swimmers in the pool. The system consists of a swimming cap and goggles and is intended for use in training conditions, in the swimming pool. More specifically, through integrated waterproof ultrasonic sensors, which identify the end of the lane, and a gyroscope, which gives greater accuracy to the system, the device notifies the athletes with vibrations or sound alerts about the exact moment of the turn and their relative position in the pool. At the same time, taking advantage of the IoT technology and being also connected to an accelerometer, in the goggles, the device provides performance analytics to the users, through a mobile app. The device addresses both professional and amateur swimmers but also children with total or partial blindness, giving them the opportunity for complete autonomy in the pool and boosting their psychology. The team estimates that the device is now a working prototype for outside the water and they plan to further develop the device to operate waterproof, for the optimization and the testing of the final product.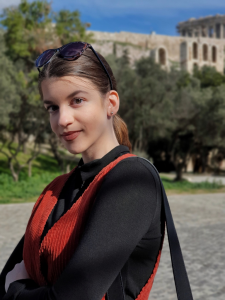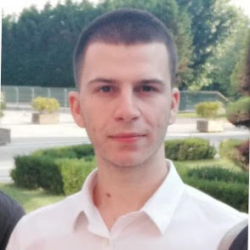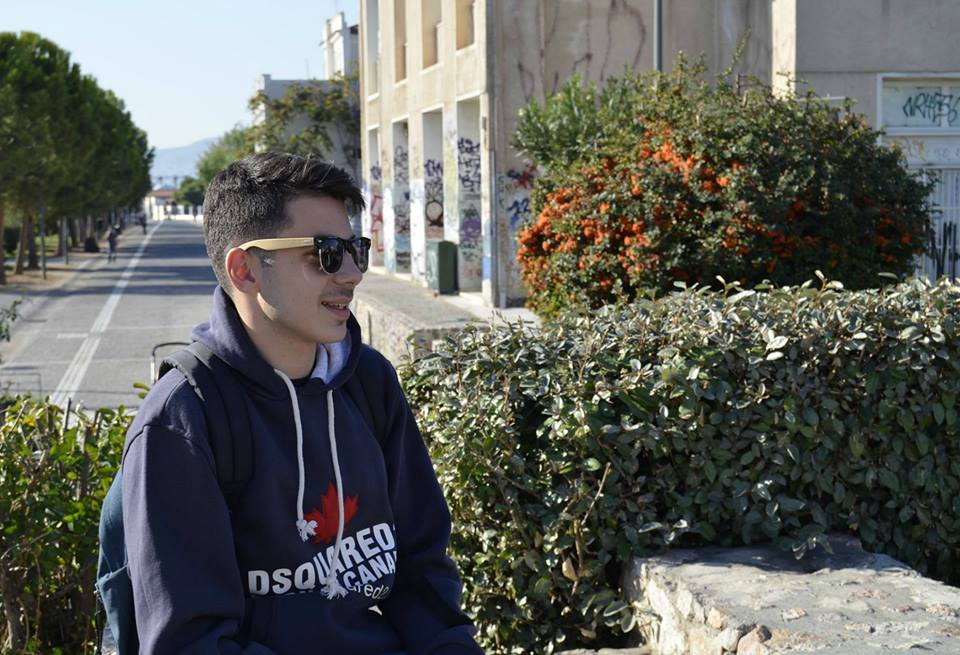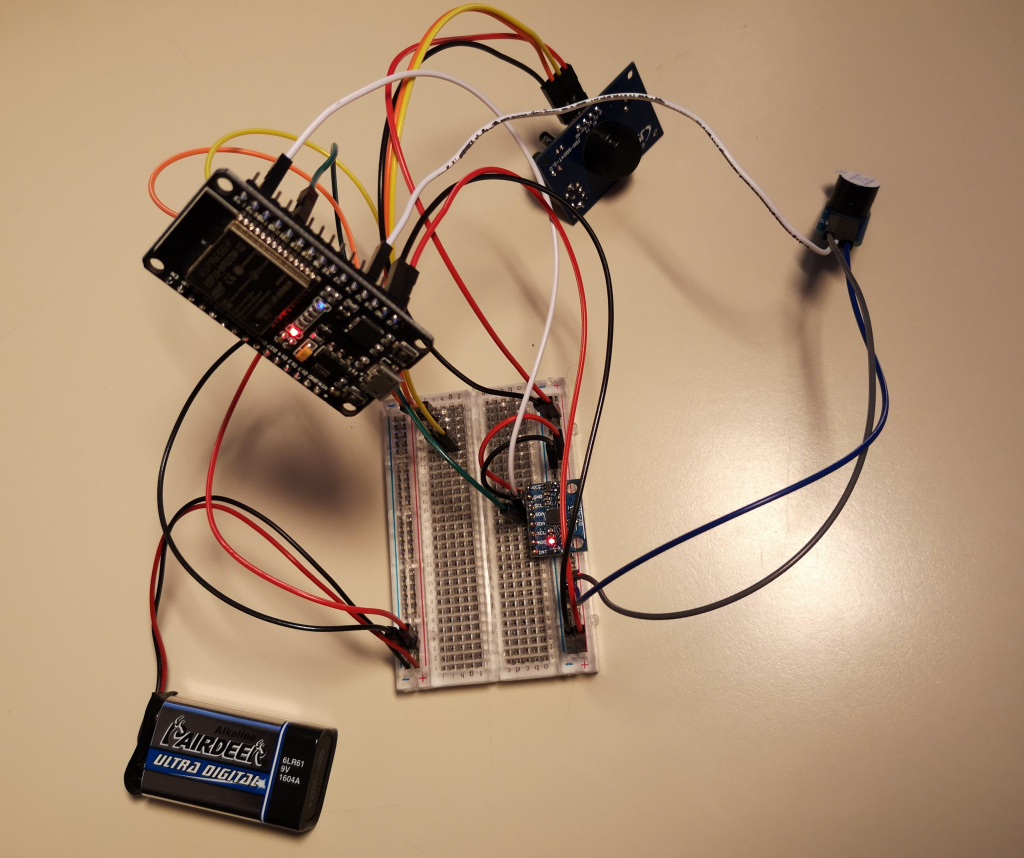 Images: Device Swim.me and ECE-NTUA students: P. Dedousi, D. Lambros, E. Georgakilas (left to right)