NTUA Prom racing team Wins the Competition Formula Student Czech Republic 2021
---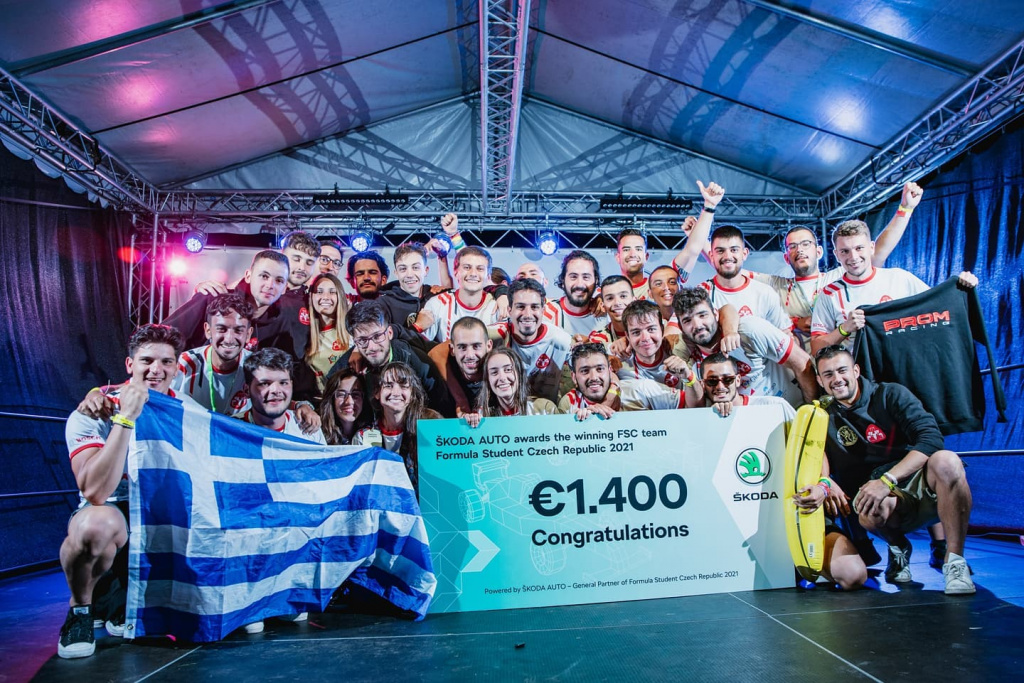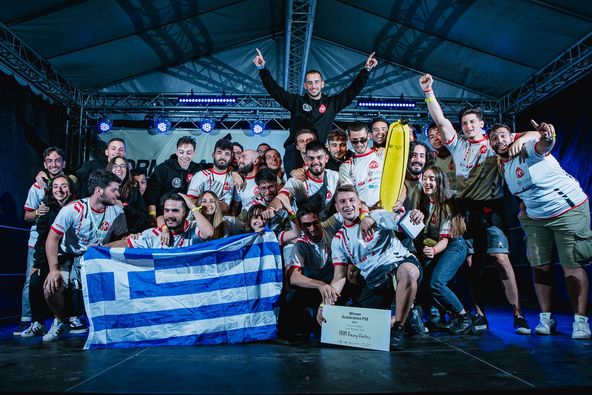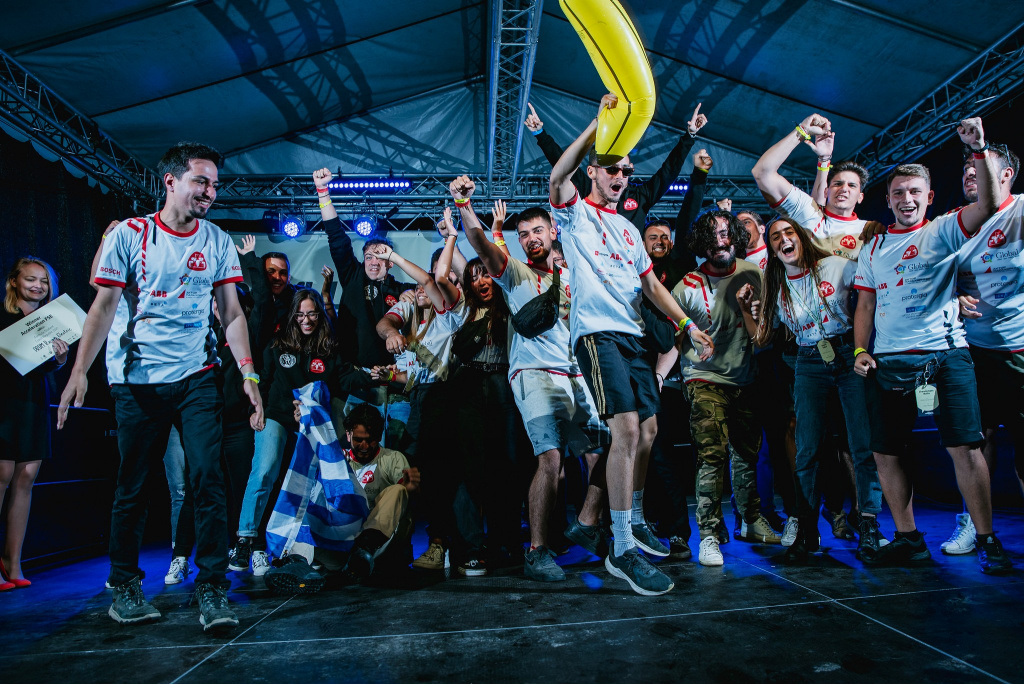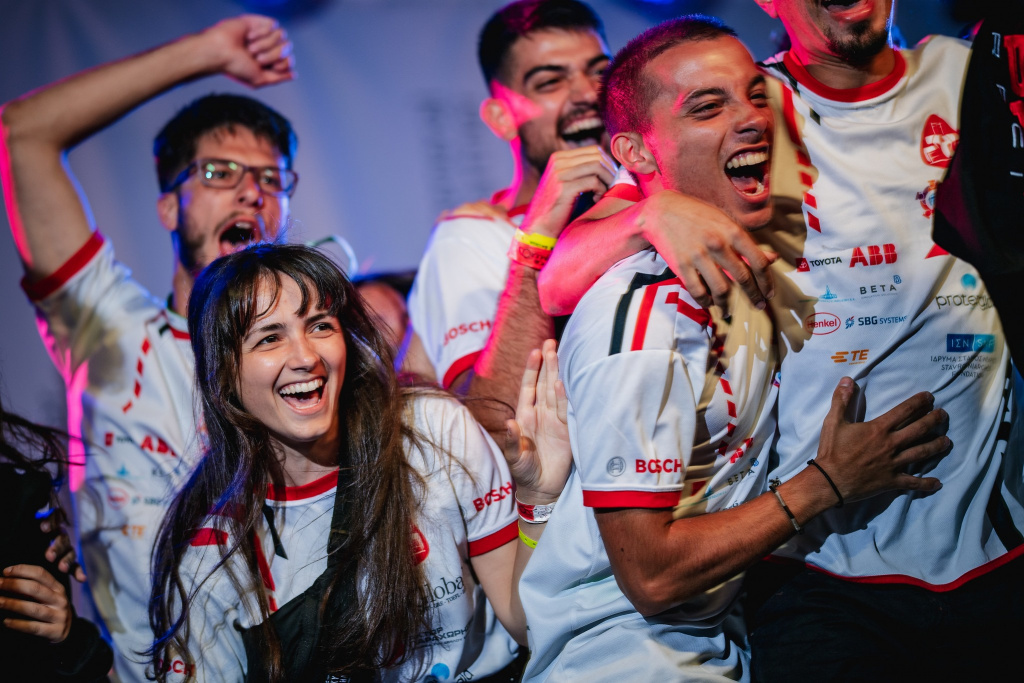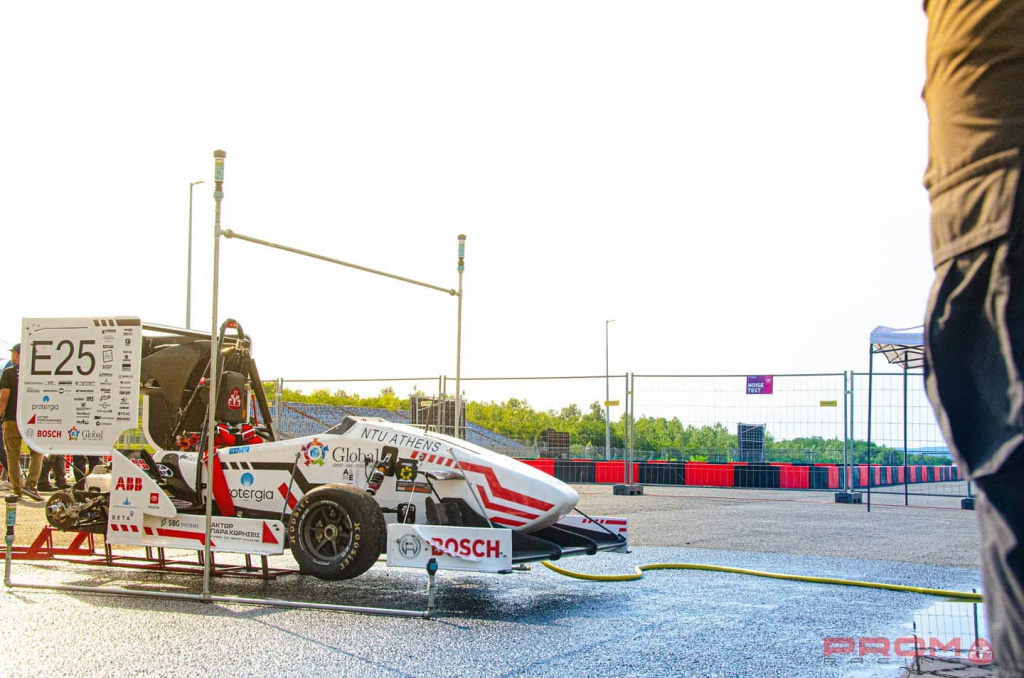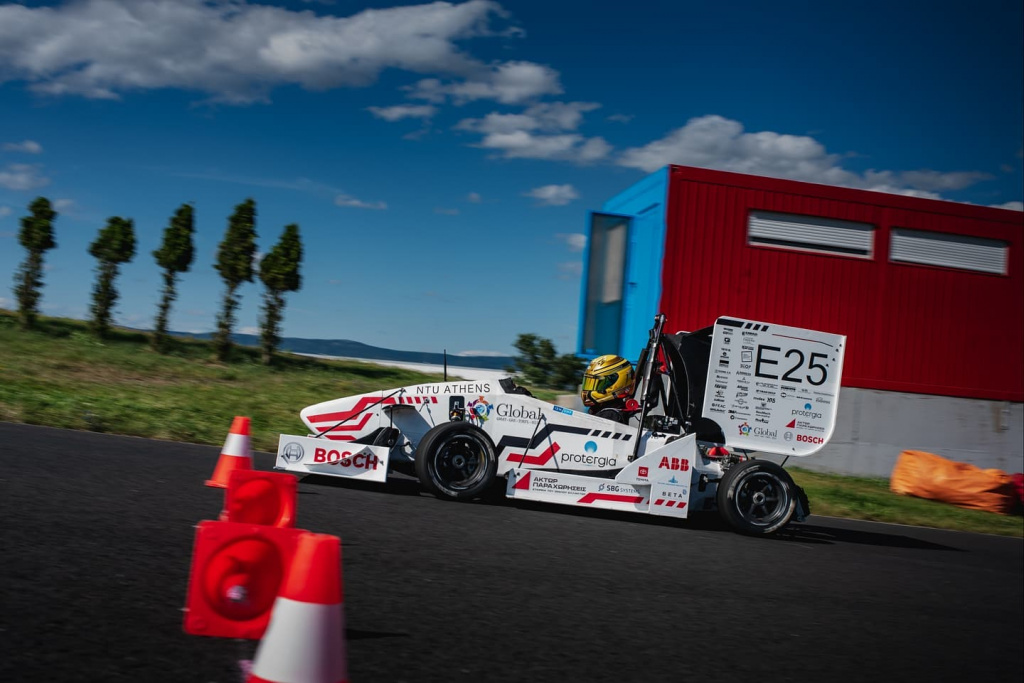 According to the official site of the completion, Formula Student is an international engineering competition with its origin in the Formula SAE (1972, USA). It is focused on the evolution of education and experience of students by unique task assignment: Build a race car.
The Formula Student Czech Republic had started in 2012 and is held annually in the Czech Republic. At the competition, you can see combustion cars, cars powered by electric powertrain and since 2019 also the driverless category with about 60 teams competing altogether.
The competition consists of static (e.g. business plan presentation, cost & manufacturing, design) and dynamic disciplines (e.g acceleration, skid-pad, autocross, endurance, efficiency) where teams in each category are trying to score as many points as possible.
This year's event was held on July 26th - August 1st 2021.
NTUA Prom racing team participated in the international competition with the team's first electric-powered racecar unveiled in 2021. In the last years, the students that participate in the team in order to design, build and race an F1-style racecar are mainly students from the School of Electrical and Computer Engineering and the School of Mechanical Engineering of the National Technical University of Athens.
The NTUA Prom racecar turned out to be an amazing performer in the 2021's Formula Student competitions, winning 1st place among the electric racecars at the Formula Student Czech Republic 2021 and setting high targets for the years to come.
-Acceleration: 1st
-Skidpad: 1st
-Autocross: 1st
-Endurance: 1st
-Efficiency: 3rd
-Design: 1st
-Business Plan: 3rd
-Cost: 6th
"We are happy and so proud of all of you and of your amazing performance." said the Dean of ECE-NTUA, Professor Nectarios Koziris:
https://www.facebook.com/nectarios.koziris/posts/4901452323203430