SAGT 2019
---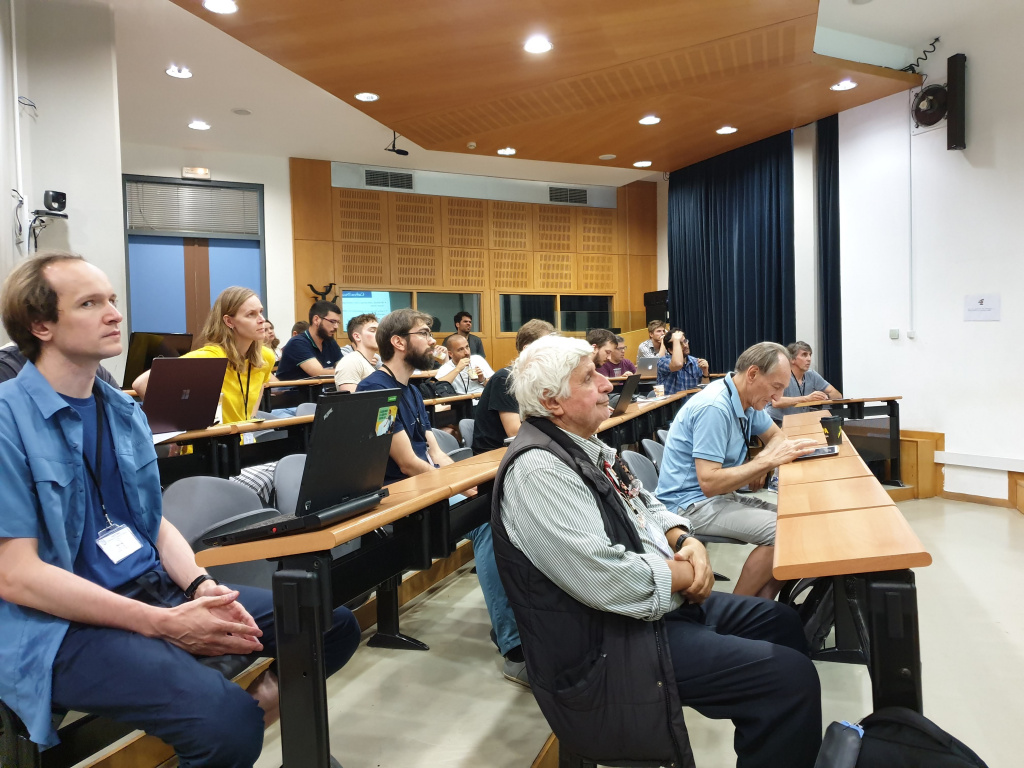 The 12th International Symposium on Algorithmic Game Theory (SAGT 2019) will take place at the NTUA in Athens (Greece) from the 30th of September to the 3rd of October, 2019. Venue: Multimedia Rooms, Central Library of NTUA.
The purpose of SAGT is to bring together researchers from Computer Science, Economics, Mathematics, Operations Research, Psychology, Physics, and Biology to present and discuss original research at the intersection of Algorithms and Game Theory.
The program of SAGT 2019 will include both invited lectures and presentations for refereed submissions. Authors are invited to submit previously unpublished work for possible presentation at the conference. Foundational work is solicited on topics including but not limited to:
Solution Concepts in Game Theory
Efficiency of Equilibria and Price of Anarchy
Complexity Classes in Game Theory
Computational Aspects of Equilibria and Fixed-Point Theorems
Repeated Games and Convergence of Dynamics
Algorithmic Mechanism Design
Reputation, Recommendation and Trust Systems
Network Games and Graph-Theoretic Aspects of Social Networks
Cost-Sharing Algorithms and Analysis
Computing with Incentives
Computational Social Choice
Decision Theory, and Pricing
Auction Design and Analysis
Economic Aspects of Distributed Computing
Internet Economics and Computational Advertising
The conference is co-organized by Assoc.Prof. Dimitris Fotakis (ECE-NTUA) and Assistant Prof. Vangelis Markakis (Department of Informatics, Athens University of Economics and Business).
More info : SAGT 2019